---
Subscribe Now: Get the UK Media Moves every Tuesday and Thursday
Straight to your inbox!
---
Bauer Radio
Condé Nast Traveller UK
Daily Mirror
ESI Media
Express.co.uk
heyday
My Weekly
Oxford Mail
Times Radio
Freelance Update - Rob Kemp
Freelance Update - Charlotte Luxford
Freelance Update - Emma Winterschladen
International Media Moves
PR News

Bauer Radio
Mick Coyle is now a Senior Correspondent at Bauer Radio News, where he will work primarily for the Hits Radio and Greatest Hits Radio portfolio. Mick was previously Presenter of Liverpool Live on Radio City Talk, and continues to make his weekly mental health podcast Mental Health Monday. He can be found tweeting at @MrMickCoyle

Condé Nast Traveller UK
Juliet Kinsman has been appointed as Sustainability Editor, Conde Nast Traveller UK. Juliet is a sustainable luxury travel writer, author, broadcaster, consultant and Founder of Bouteco.co.

Daily Mirror
Lizzy Buchan will join the Daily Mirror as a Political Correspondent on the lobby team next month. Lizzy has been a Political Correspondent for The Independent since 2017 and can be found tweeting at @lizzybuchan

ESI Media
ESI Media has announced the appointments of Oliver Poole as Executive Editor and Laura Weir as Chief Creative Officer, effective immediately. Oliver has held various senior management roles across ESI Media titles since 2011 including head of Special Projects for the Evening Standard and Executive Editor of The Independent. Laura will retain her position as Editor of ES Magazine and will be responsible for the creative direction of all ESI Media brands.

Express.co.uk
George Simpson has been promoted to Senior Film Reporter at Express.co.uk. George joined the team as a Film Reporter in 2016 and also covers music, books and theatre. He can be found tweeting at @ghsimpo

heyday
heyday is a brand-new online magazine for over 55s, which will cover a diverse range of topics, from volunteering to upcycling to finance to property. Behind the new venture is First Time Buyer Editor Lynda Clark. It is aimed at readers who are interested in staying healthy and active, contributing to the world, experiencing new adventures and having fun. The team is on Twitter @HeydayMagazine, Facebook @heydaymagazineUK and Instagram @heydaymagazine

My Weekly
Susan Watson, Commissioning Fiction Editor at My Weekly magazine, is currently on maternity leave. Claire Gill will be covering the position in Susan's absence and is keen to hear about new book releases and fiction related news. She can be contacted on her DC Thomson Media email.

Oxford Mail
Fran Way is now the Oxford Mail's first Digital Reporter. Fran, who completed her NCTJ training at the paper, continues to cover crime but is also working on breaking and engaging stories for the website. She can be found tweeting at @OxMailFranW

Times Radio
Ross Kempsell has joined Times Radio as Special Correspondent, where he will be focusing on stories and investigations across home affairs, crime, security and UK public policy. Ross was previously Political Editor at talkSPORT, talkRADIO and Virgin Radio before working in the 10 Downing Street Policy Unit. He can be found tweeting at @rosskempsell

Freelance Update - Rob Kemp
Freelance journalist and author Rob Kemp has published his latest fatherhood book 'Dadding It!' : Landmark Moments In Your Life As A Father... And How To Survive Them (Bloomsbury/Green Tree). He is available for interview and commissions on the subjects of fatherhood, fitness, football and other topics not beginning with 'F'. He is on Twitter @expectantdad and his website is robkemp.org.uk

Freelance Update - Charlotte Luxford
Charlotte Luxford has now returned from maternity leave and gone freelance. Previously Homes & Design Editor at Culture Trip, Charlotte has 12 years' industry experience and has contributed to Grand Designs Magazine, KBB Magazine, LivingEtc, Homes & Gardens, Ideal Home, Country Homes & Interiors, Hotel Guru and Made for Mums. Charlotte welcomes pitches from PRs on subjects including architecture, design, real homes, interiors, parenting, travel and lifestyle. She is also available for expert comment, having recently set up her own interior design business. She can be found on Instagram at @luxfordinteriors. See her portfolio of written work here.

Freelance Update - Emma Winterschladen
Emma Winterschladen ​is now available for commissions and new projects as a freelance editor, writer and illustrator – particularly around the topics of grief, food, love, relationships and psychology. She has just finished five years as Food and Travel Editor of Liz Earle Wellbeing magazine and most recently has edited the charity e-cookbook Staying In: recipes and stories from isolation, which has so far raised over £40,000 for Chefs in Schools. She remains editor of BEAST magazine. See hungryromantic.co.uk for her work portfolio and @hungryromantic for her Instagram.


International Media Moves

Linkiesta
The Italian online newspaper Linkiesta will launch its first print edition tomorrow, initially on a quarterly basis. The new 24-page broadsheet covers news, social issues, politics, economics and finance. Christian Rocca, Director of the online version, will be Editor-in-Chief.

ABC Radio National
David Murray has been appointed Producer of The Health Report with Dr Norman Swan on ABC Radio National. This weekly programme aims to bring clarity to health and medical issues from social, scientific and political points of view. David has filled Producer and Presenter roles with the ABC since 2014. He prefers to be contacted via email and his Twitter handle is @atdavidmurray
PR News
Camron
Global creative communications agency, Camron, has announced the launch of Camron Digital. The in-house full-service division will work with Camron's existing and new clients, integrating digital and creative strategies to provide storytelling solutions.

Meredith Brengle has been appointed Global Head of Digital, based in London and working across Camron's five offices in London, New York, Los Angeles, Milan and Shanghai. Specialising in digital, interactive and emerging media, Meredith has over 16 years' experience coordinating large-scale, fully-integrated strategic marketing and communications campaigns for high-profile clients around the world.
Learn More. Do More. demo new
PR Tips, Case Studies, and Product Updates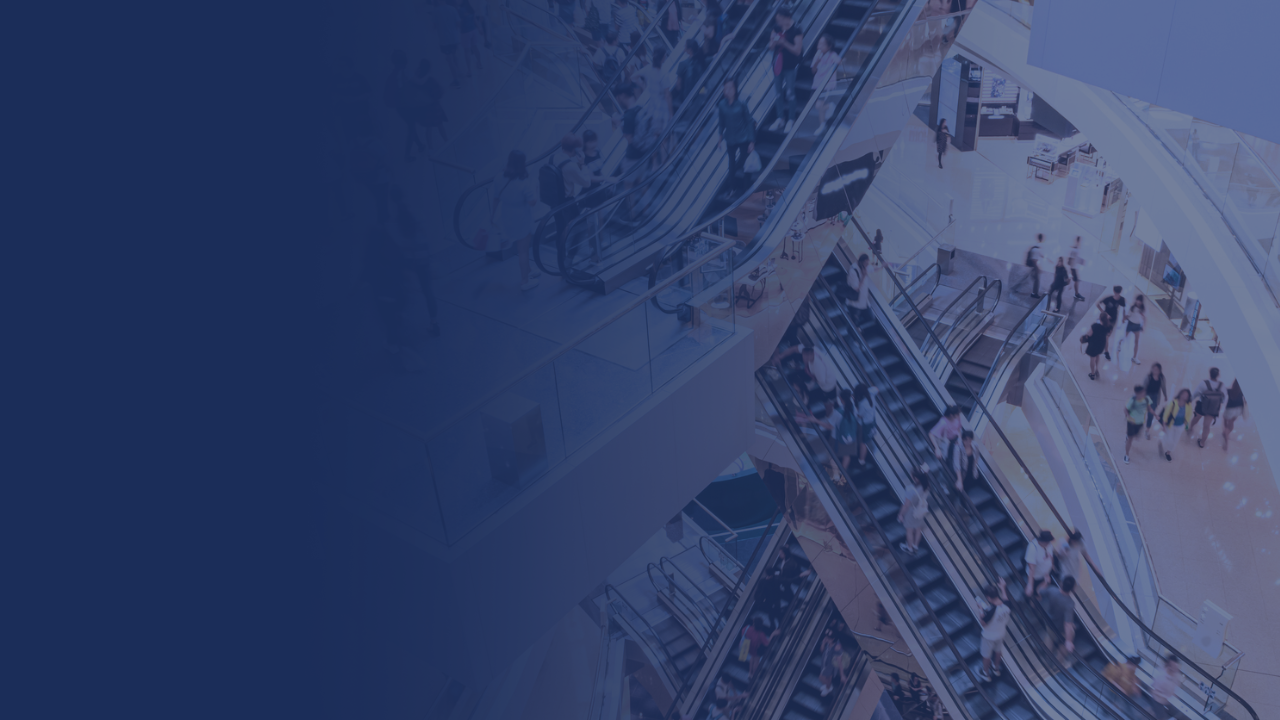 White Papers
Black Friday 2023: Media Snapshot
Arriving the Friday after Thanksgiving in the US, Black Friday signifies the start of Christmas shopping season for many, with discount prices leading to a highly profitable period for retailers. Black Friday has grown into a global event, driven by ...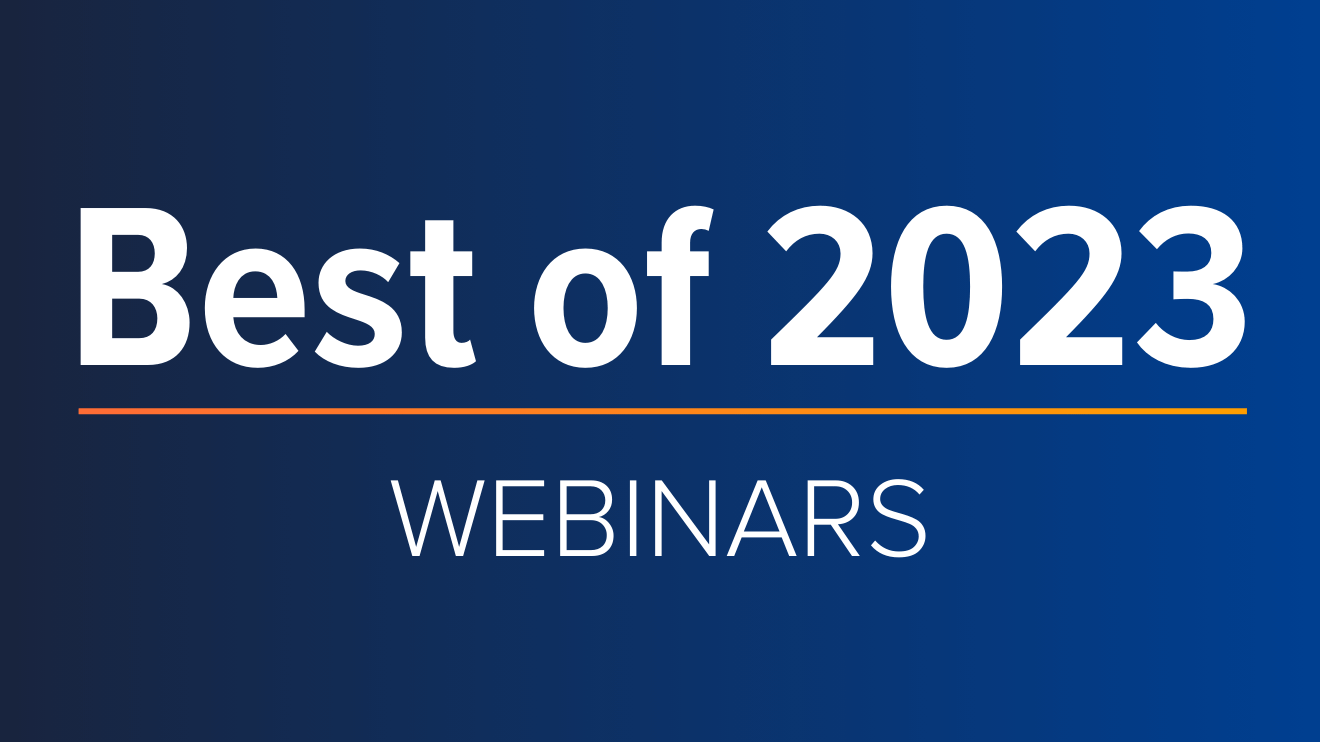 Webinars & Events
ICYMI: Cision's Top 5 Webinars of 2023
The end of the year is just around the corner, which means time to start building strategic plans, setting priorities, establishing goals and ultimately ensuring everything is ready and in place for success in the year ahead. One great way to make...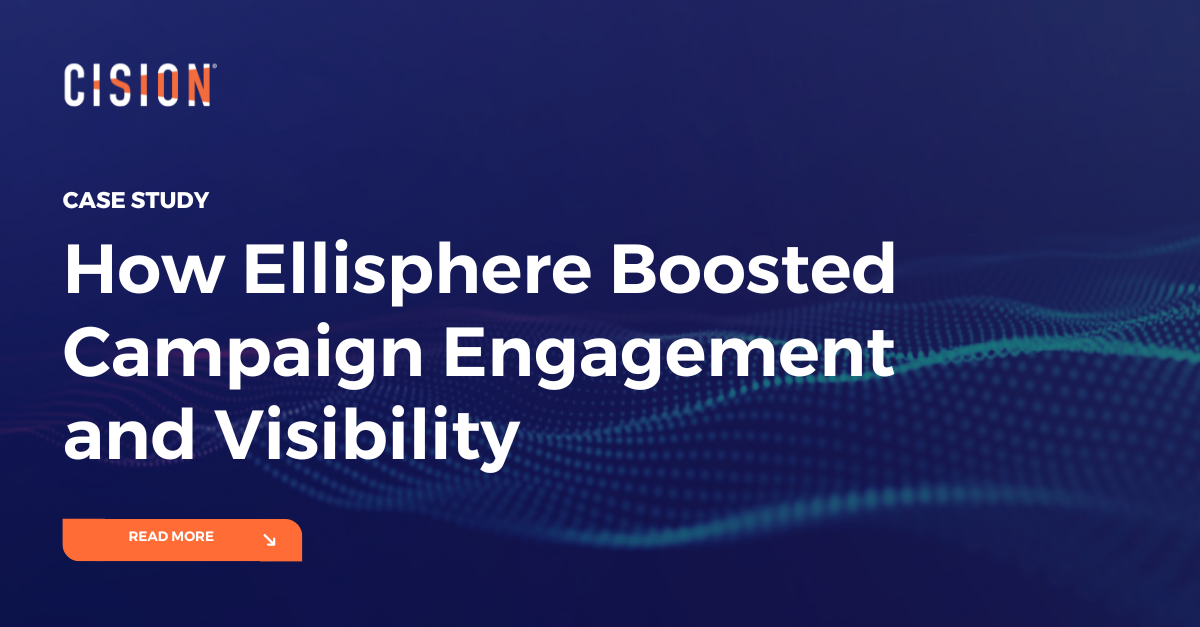 Success Stories
How Ellisphere Boosted Campaign Engagement and Visibility
Find out how Ellisphere increased engagement on their campaign content by up to 48% using our Multichannel News Releases and Guaranteed Paid Placement.