---
Subscribe Now to get the UK Media Moves every Tuesday and Thursday
Straight to your inbox - including the latest Media Awards and Events!
---
Club Oenologique
Country & Town House
FROW
The Luxe Review
MailOnline
PlanningResource
Reach Plc
Red
Social & Personal
Freelance Update - Brian Bollen
Freelance Update - Paul F Cockburn
Freelance Update - Jonathan Isaby
Freelance Update - Su Karney
Freelance Update - Emma Kemsley
International Media Moves

Club Oenologique
Guy Woodward is now Content Director at Club Oenologique magazine, which covers wine, spirits, gastronomy and travel. Guy was a Consultant Editor for the title when it launched in 2018. He can be found tweeting at @guyawoodward

Country & Town House
Charlotte Metcalf has been appointed Editor of the annual Country & Town House supplement Great British Brands. Charlotte has contributed to Country & Town House for many years and in 2015 was named Associate Editor. She can be found on LinkedIn

FROW
FROW's Beauty Director, Maya Marshall, is now on maternity leave. For anything beauty related, contact Editor-in-Chief Leanna Grant. She can be found tweeting at @leanna_editor

The Luxe Review
Soft launched this spring, The Luxe Review is a new lifestyle website featuring the best in travel, technology, culture, dining and style. The magazine features recommendations, reviews and news, along with celebrity interviews and advice.

MailOnline
Katie Feehan is now a News Reporter at the MailOnline. Katie was previously a Chief Reporter at the Echo in Essex, which she joined in 2016 as a Trainee Reporter. Katie can be found tweeting at @KatieFee452

PlanningResource
Ellie Kahn has joined PlanningResource as a Senior Reporter. Ellie was previously a Senior Reporter for the Haymarket Media publication C&IT magazine and can be reached on the same email address. Ellie can be found on LinkedIn

Reach Plc
Chris Sherrard is now Audience and Content Director for Reach Ireland. He oversees the the Irish Mirror, Dublin Live, Belfast Live, Cork Beo, RSVP magazine, RSVP Live and the Daily Mirror in Northern Ireland. Chris was previously Editor-in-Chief of Reach Regionals (North) and can be found tweeting at @cdsherrard

Red
Emma Justice has been appointed Acting Features Director of Red magazine, covering Natasha Lunn's maternity leave. Previously freelancing as an Editorial Consultant, Emma Justice was Deputy Editor of Woman&Home magazine, winning a BSME talent award, and has also worked at the Daily Mail and Daily Express. She can be reached her Hearst email address and is interested in features pitches on trends, memoirs, real life stories, careers and relationships.

Social & Personal
Avila Lipsett is now Beauty Editor and Columnist for the Irish fashion magazine Social & Personal. Avila, who is also a PR consultant, can be found on Twitter @AvilaLipsett and Instagram @avilalipsett

Freelance Update - Brian Bollen
Brian Bollen specialises in matters relating to international institutional finance, either as a journalist or as a corporate copywriter, and he is always interested in hearing about new opportunities. Brian has been a freelance journalist since 1993 and many samples of his work can be viewed at www.brianbollen.net. He can be found tweeting at @brianbollen

Freelance Update - Paul F Cockburn
Paul F Cockburn is available for freelance writing commissions, in print or online, for consumer and business titles. Paul specialises in writing about equality issues (disability and/or LGBT+), space/astronomy, and general Arts & Culture, especially with a Scottish angle. He has written for publications including Pride Life, BBC Sky at Night, and The Scots Magazine. He can be contacted at www.paulfcockburnjournalist.com

Journalist Update - Jonathan Isaby
Former Brexit Central Editor Jonathan Isaby has been appointed Director of the think-tank Politeia, effective in September. Jonathan is interested in politics, the constitution and policy-making. He can be found tweeting at @isaby

Freelance Update - Su Karney
Su Karney, Former Features Editor of Reveal magazine, is now freelance and available for commissions across real-life, health, diet and lifestyle pages.  She writes a weekly parenting page for Real People magazine and is the editor for a new health and wellbeing website project. Su is interested in receiving press releases on anything related to parenting and new products, as well as diet, health, fitness and wellness.

Freelance Update - Emma Kemsley
Emma Kemsley is now available for freelance opportunities. She specialises in travel, tourism and hospitality within the UK and throughout Europe. Emma, who will continue to edit the East Anglian lifestyle and events publication Eastlife Magazine, is a trained journalist with over 15 years of experience writing for luxury travel titles and brands. She can be found on Instagram @emma_kemsley


International Media Moves

RTVE
Josep Vilar is now News Director at the Spanish broadcaster RTVE, where he has worked since 1985. Josep was previously Content Director.

Domani
Emiliano Fittipaldi is now Deputy Director of the Italian daily newspaper Domani, a publication that will be launched this Autumn. He was previously a Reporter of the magazine L'Espresso. And can be found on Twitter at @emifittipaldi

Tasmanian Country 
Tasmanian Country, which covers news, real estate, and general topics in Rural Tasmania, is now published by Font PR. Karolin MacGregor is still its Editor and is based in Launceston. She has spent 19 years working as a Journalist and Photographer for community, city and rural newspapers across Tasmania, and can be reached by email.
Learn More. Do More. demo new
PR Tips, Case Studies, and Product Updates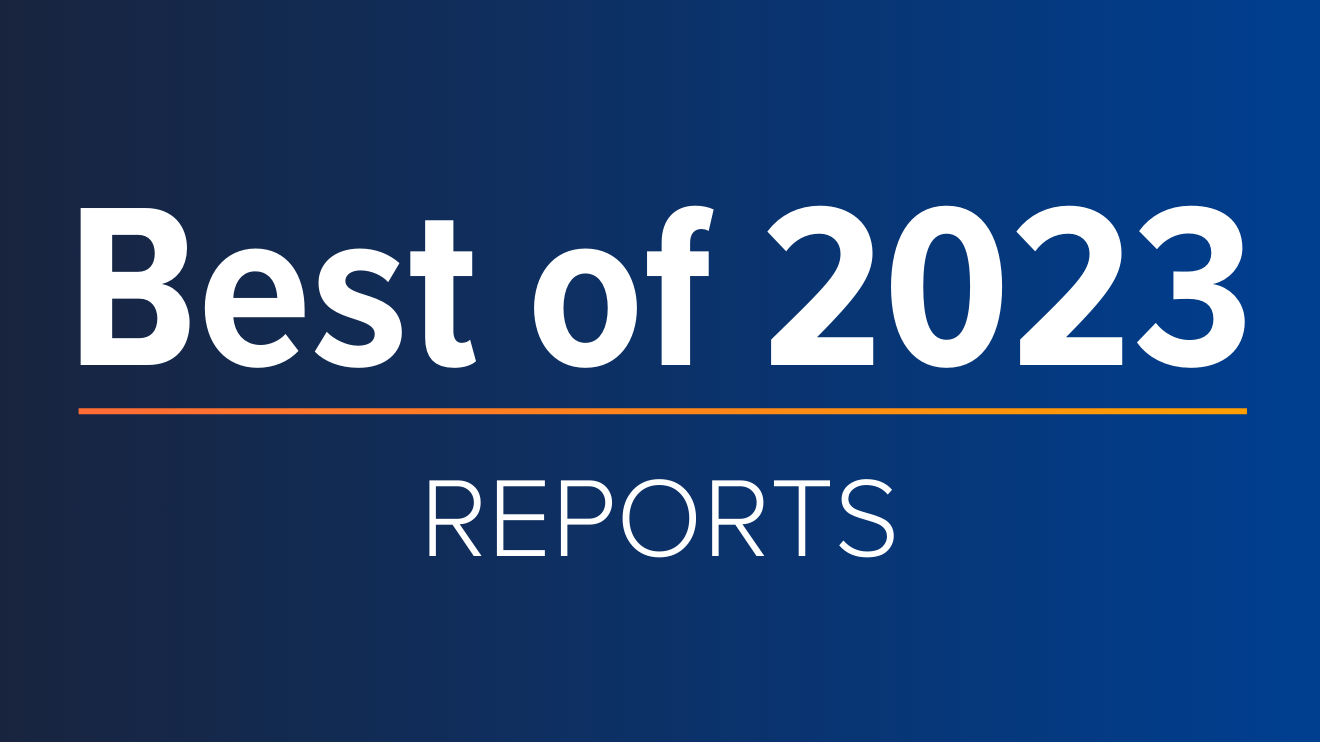 White Papers
ICYMI: Cision's Top Guides & Reports of 2023
With 2023 coming to a close and a new year rapidly approaching, now is the perfect time to reflect on the past year, lessons learned – and start setting the stage for a successful 2024. In the always-on, ever-evolving PR and comms industry, staying...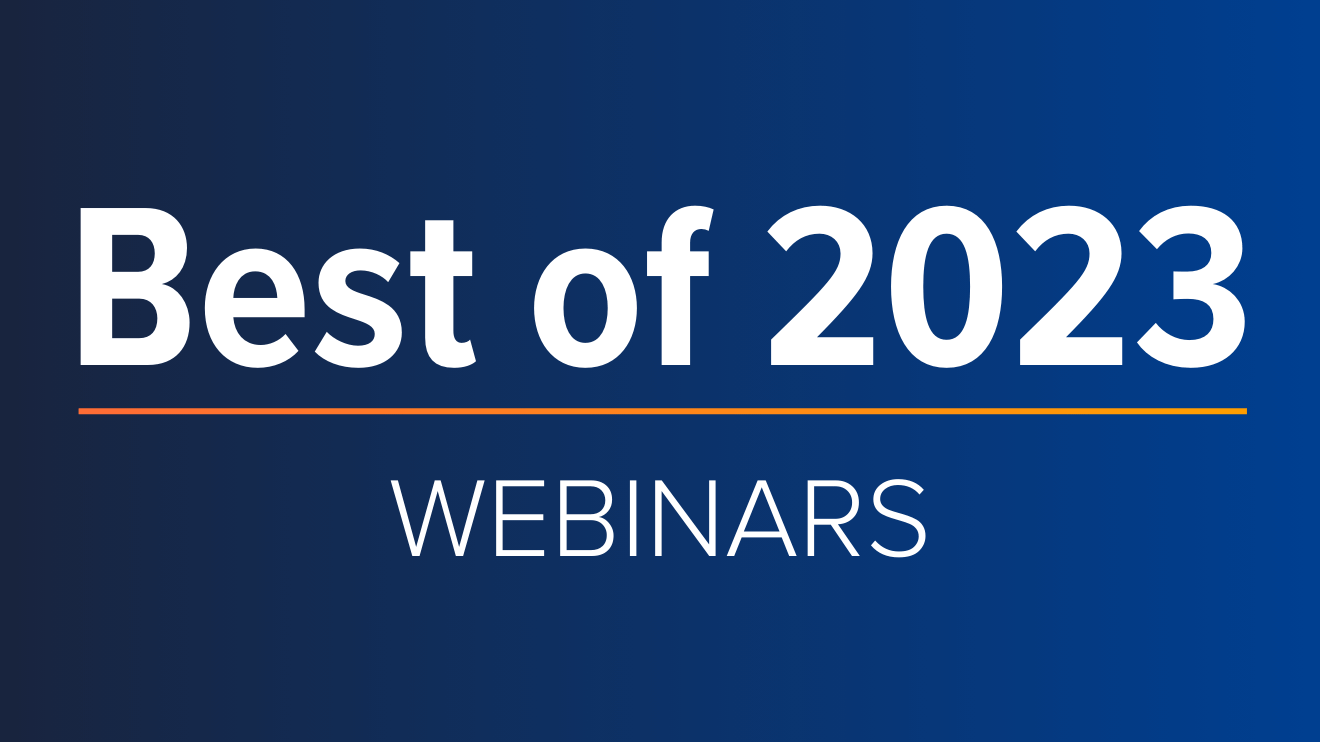 Webinars & Events
ICYMI: Cision's Top 5 Webinars of 2023
The end of the year is just around the corner, which means time to start building strategic plans, setting priorities, establishing goals and ultimately ensuring everything is ready and in place for success in the year ahead. One great way to make...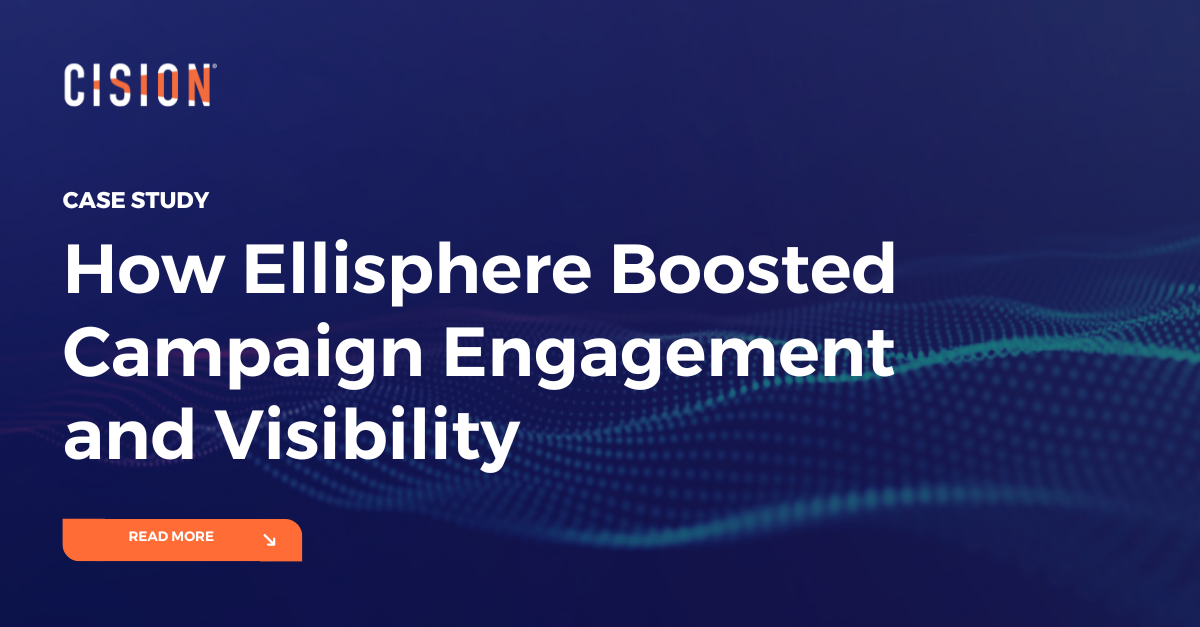 Success Stories
How Ellisphere Boosted Campaign Engagement and Visibility
Find out how Ellisphere increased engagement on their campaign content by up to 48% using our Multichannel News Releases and Guaranteed Paid Placement.