---
Subscribe Now to get the UK Media Moves every Tuesday and Thursday
Straight to your inbox - including the latest Media Awards and Events!
---
British VOGUE
The Business Travel Magazine
Digital Spy
Family Capital
The Independent
PCR
Reach Plc
The Sun
The Telegraph
TravelMole
Freelance Update - Amira Arasteh
Freelance Update - Scott Bryan
Freelance Update - Punteha van Terheyden
International Media Moves
PR News
British VOGUE
The actor, musician, director, writer and activist Riz Ahmed has been appointed as a Contributing Editor for British Vogue. Reporting directly into Editor-in-Chief, Edward Enninful, Riz's first essay as a Contributing Editor is featured in the 'Activism Now' September issue of British Vogue.

The Business Travel Magazine
Bev Fearis is now Editor of The Business Travel Magazine. Bev was previously Editor-in-Chief of TravelMole, and earlier in her career was Deputy Editor of Business Traveller and Managing Editor of businesstraveller.com. She has also written freelance for The Guardian, The Telegraph, the Daily Express, The Times, On Business, and Boundless, among other outlets. 

Digital Spy
Entertainment website Digital Spy has launched its first digital magazine, which is available to Apple News+ subscribers in the UK, US, Canada and Australia. The monthly title covers news and features from TV, film and entertainment.

Family Capital
Annie May Byrne Noonan has joined Family Capital as Editorial Associate. Annie was previously Features Editor across RealBusiness and Business Advice and can be found on Twitter @Anniewriter16

The Independent
Chris Stevenson has taken over as Comment Editor at The Independent. He previously shared the role with Hannah Fearn who is currently on maternity leave. Chris can be found tweeting @C_Stevenson

PCR
Michelle Winny has been appointed Editor of tech industry magazine PCR, effective from September. Michelle has edited trade publications for the electronics component, energy management, microelectronics and semiconductor industries with an editorial career spanning some 15 years across these sectors. She can be found on LinkedIn.

Reach Plc
Jamie Macaskill has been appointed Editor for HullLive and GrimsbyLive and will lead both newsrooms operationally. Jamie can be found tweeting at @journomacaskill

The Sun
Dulcie Pearce is to become the new Film Critic for The Sun. She will be taking over Jamie East's regular film column in Something for the Weekend, while also continuing in her current role as Deputy Head of Features. Her first column will run on Friday, 4 September. Please contact Dulcie directly regarding film screenings and review requests by email.

The Telegraph
Daniel Sanderson has returned to the UK from the UAE, where he was Senior National Writer for The National in Abu Dhabi. Daniel joined The Telegraph earlier this year as a Scotland Correspondent, based in Edinburgh. He can be found tweeting at @DSanderson_85

TravelMole
Linsey McNeill (@uktraveljourno) has been appointed Editor of TravelMole, while Lisa James (@lhjames) is now Deputy Editor and Steve Jones (@stevepjones100) has been made Contributing Editor. They work in a freelance capacity and also take on other projects.

Freelance Update - Amira Arasteh
Freelance Writer and Content Creator Amira Arasteh is available for commissions across fashion and lifestyle (food and drink, travel, beauty, tech) content, as well as any interviews, content writing/creating and social media producing. She has contributed to numerous lifestyle titles and has worked with Metro.co.uk's social media team and written content for various brands. Amira is based in London so can definitely discuss in-house shifts. She can be found on Instagram @amira58

Freelance Update - Scott Bryan
Scott Bryan is a TV critic and journalist and is available for commissions. He has written for The Guardian, The Telegraph, The New York Times and i News. He also appears on TV giving analysis and insight into the world of TV and media on BBC Radio 5 Live and BBC Breakfast. He previously was the TV Editor for BuzzFeed. He is available for features, opinions and analysis on the TV and media industry. His work can be found at scottybryan.com and at @scottygb. 

Freelance Update - Punteha van Terheyden
Punteha van Terheyden is open for new commissions and contacts. She is a Journalist, Editor and Ghostwriter and specialises in true-life and health features. Most recently she worked on a new series in BBC Good Food about her Persian heritage and how precious grandparents are. Punteha is the founder of ethical true-life platform www.lacunavoices.com.


International Media Moves

RTVE 
The Spanish national radio station Radio 3 has launched the new culture programme 'Utopías', in which Presenter María Taosa discusses a different topic with her guests. The show is broadcast every Sunday at 4pm. María can be found on Twitter at @taoosa

TV8 
The Italian private TV channel TV8 has now launched the new programme Ogni Mattina, which is broadcast at 10am on weekdays. Directed by Adriana Volpe and Alessio Viola, the show examines current affairs with the support of selected guests. Ogni Mattina can be streamed online.

Asian Private Banker
Charlene Cong is now Deputy Editor at the monthly Hong Kong magazine Asian Private Banker. She was previously the magazine's Head of Investments Coverage and a Senior Reporter. She writes about investments, assets, investment strategies, risk management and regulatory compliance. Charlene can be contacted by email.
PR News

Jack & Grace
Communications and impact relations agency Jack & Grace has appointed Sapna Dattani to its board of non-exec directors. Sapna is an experienced management consultant with a track-record of business transformation in financial services and investment banking. Jack & Grace works with charities, not-for-profits, local authorities, government agencies and businesses that have strong ethical values.

Yellow Jersey
Georgia Colkin and Georgina Whittle have been promoted at Yellow Jersey to join the existing five-member senior team, led by CEO Dominic Barretto. Georgia has been with Yellow Jersey for three years, while Georgina has been there for four.
Learn More. Do More. demo new
PR Tips, Case Studies, and Product Updates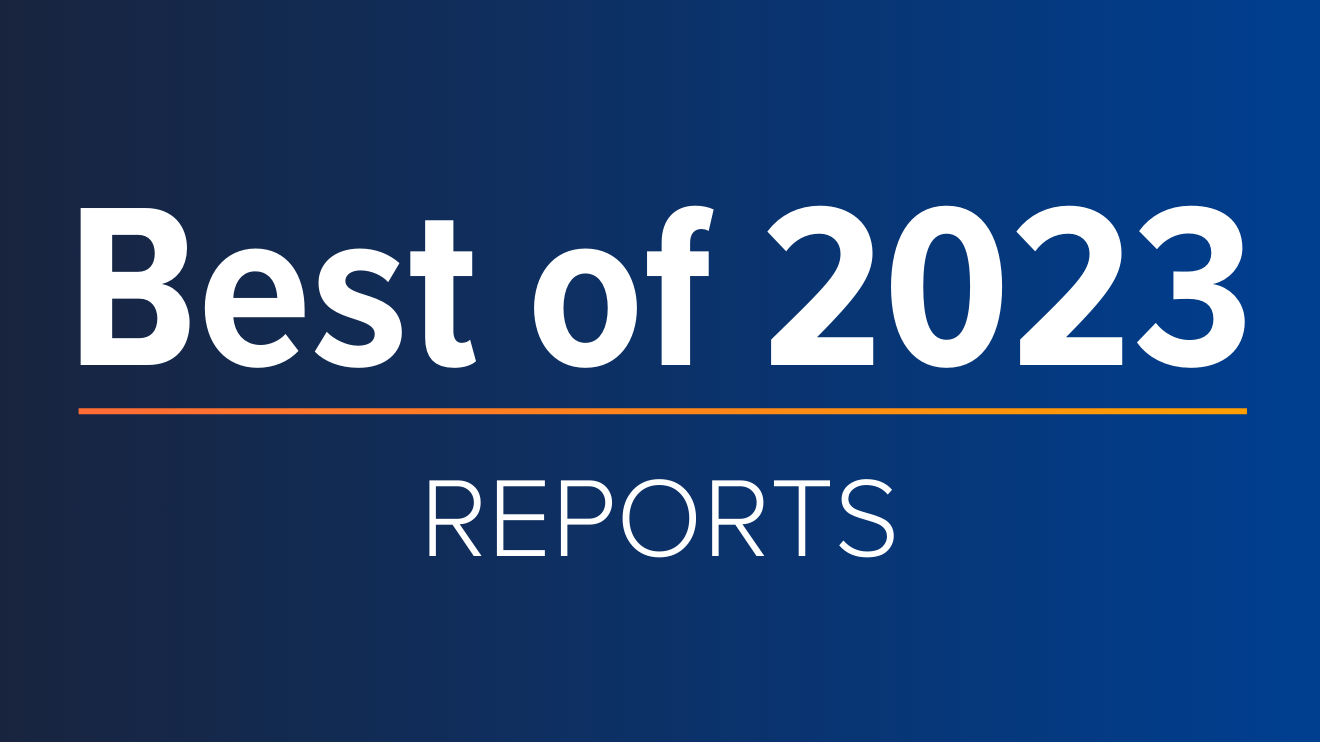 White Papers
ICYMI: Cision's Top Guides & Reports of 2023
With 2023 coming to a close and a new year rapidly approaching, now is the perfect time to reflect on the past year, lessons learned – and start setting the stage for a successful 2024. In the always-on, ever-evolving PR and comms industry, staying...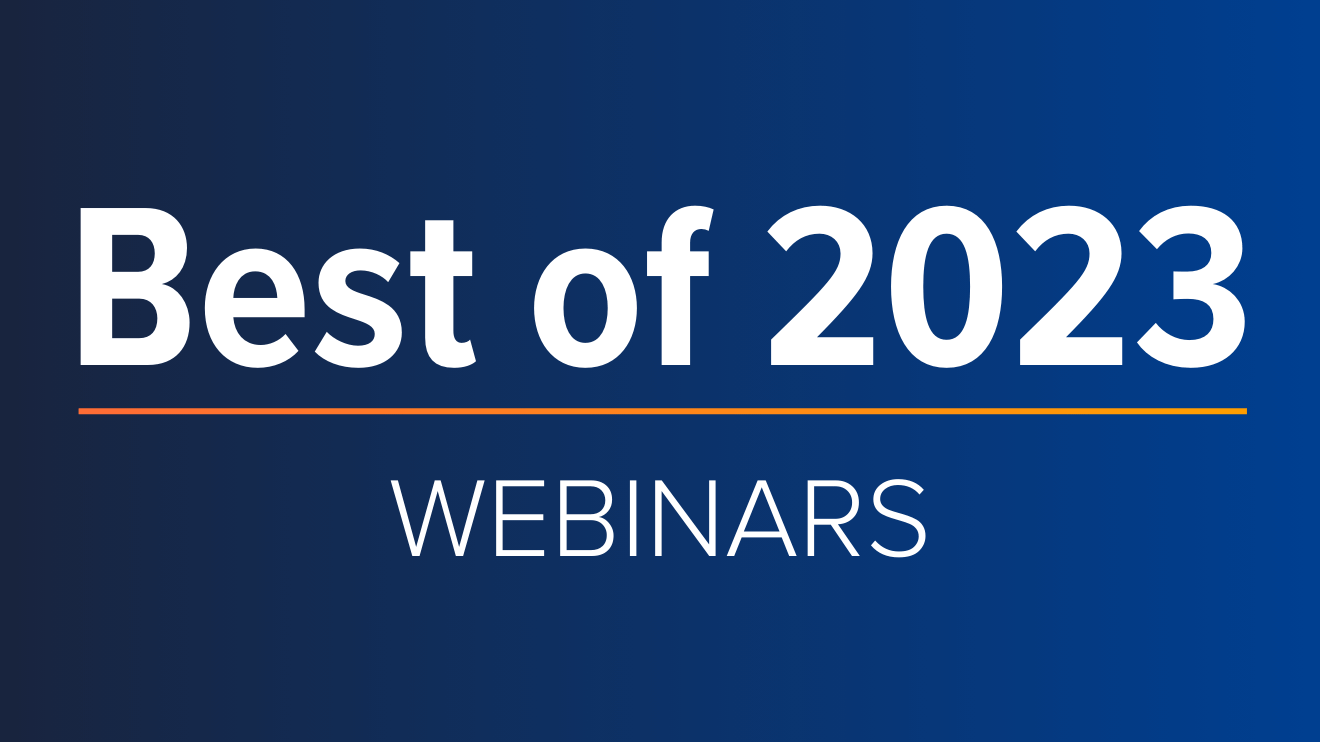 Webinars & Events
ICYMI: Cision's Top 5 Webinars of 2023
The end of the year is just around the corner, which means time to start building strategic plans, setting priorities, establishing goals and ultimately ensuring everything is ready and in place for success in the year ahead. One great way to make...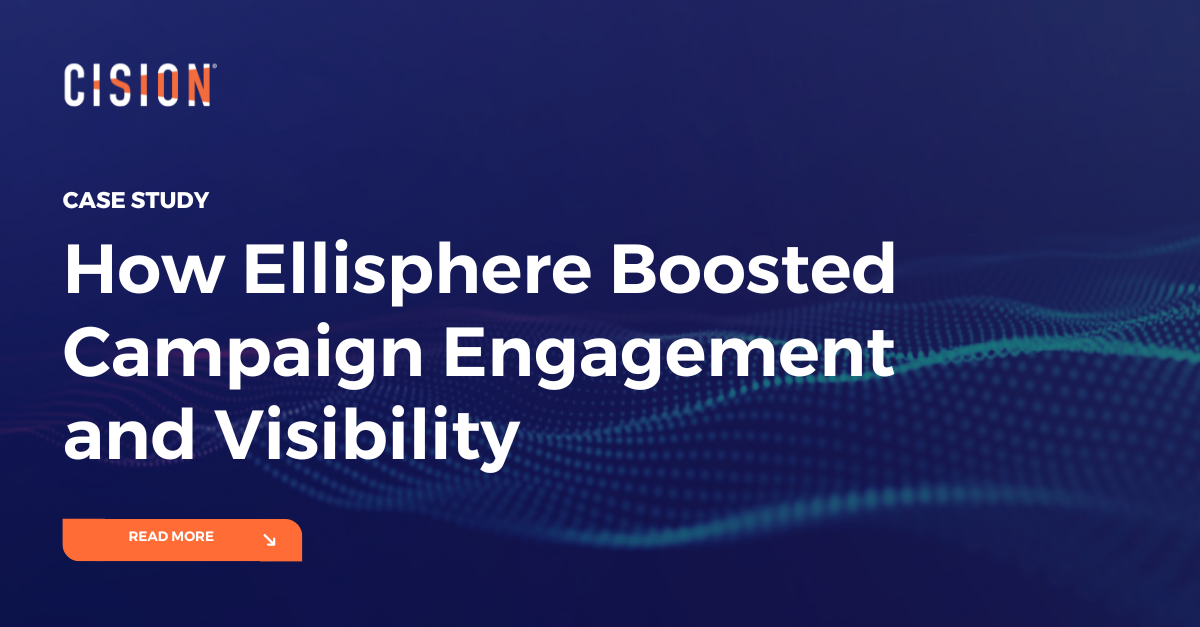 Success Stories
How Ellisphere Boosted Campaign Engagement and Visibility
Find out how Ellisphere increased engagement on their campaign content by up to 48% using our Multichannel News Releases and Guaranteed Paid Placement.