---
Subscribe Now to get the UK Media Moves every Tuesday and Thursday
Straight to your inbox - including the latest Media Awards and Events!
---

BBC News
Closer
Cosmetics Business
Her.ie / HerFamily.ie
Hexham Courant
Sainsbury's Magazine
Third Sector
Women's Fitness
Freelance Update - Tim Barnes-Clay
Freelance Update - Amanda Canning
Freelance Update - Gabrielle Dyer
Freelance Update - Sally J. Hall
Freelance Update - Peter Shaw-Smith
Freelance Update - Beci Wood
International Media Moves

BBC News
Greg McKenzie is now a Network News Reporter at BBC News on a four-month attachment. He was previously a Breakfast Reporter on The Vanessa Feltz Breakfast Show. Greg can be found tweeting at @GregMcTweets

Closer
Matilda Stanley has resumed her role as Deputy Style Editor at Closer magazine. Matilda, who is also Beauty Editor for that's life! and Take a Break Weekly, was covering for Daniela Bellanca's maternity leave. Matilda can be found on Instagram @tildawithabow

Cosmetics Business
SPC magazine is to be rebranded from September as Cosmetics Business magazine. The title will centre around the entire product creation lifecycle from ingredients, packaging and testing through to regulation, marketing and retail.

Her.ie / HerFamily.ie
Niamh Maher has been appointed Head of Content for Her.ie and HerFamily.ie, where she was previously Director of Audio Visual. Niamh can be found tweeting at @niamh_maher

Hexham Courant
Gemma Brown has stepped down as Editor of the Hexham Courant. Gemma joined the paper in 2006 as a Trainee Reporter and held various roles before becoming Editor in 2018. Vanessa Sims, Regional Group Editor for Newsquest Cumbria, has been named Editor of the title. Vanessa can be found tweeting at @mrsvanessasims

Sainsbury's Magazine
Jane Druker has been appointed Beauty Editor at Sainsbury's Magazine. Jane continues to work as a freelance health and beauty specialist and contributes to Weight Watchers Magazine, Boots Health & Beauty and www.getthegloss.com. She can be found tweeting at @janedruker

Third Sector
Stephen Delahunty has joined Third Sector magazine as Senior News Reporter, joining the team from his reporting role at PR Week. Stephen retains his Haymarket Media email address and can be found tweeting at @StephenD_

Women's Fitness
Christina Neal has been appointed Editor of Women's Fitness magazine, which she launched independently in 2002 under the name of Personal Trainer, before continuing to remain on board as Editor for a further three years when it was bought and relaunched as Women's Fitness. She edited the title until 2009 when she left to become launch editor of Women's Running, which she worked on for five years. More recently Christina was the Editor of the Kelsey Media magazine, Outdoor Fitness & Adventure. She can be reached on the same email address. 

Freelance Update - Tim Barnes-Clay
Tim Barnes-Clay is a freelance motoring journalist and is available for commissions and copywriting. He has contributed to the likes of British GQ and writes for many other outlets, including Motability, Regit, Sorted, Autovolt, FQ Magazine and Professional Driver. Tim has an NCTBJ postgraduate diploma in broadcast journalism and has been a presenter and producer at ITV Central. He has also undertaken video and voiceover work for a variety of clients. You can follow and interact with Tim on Instagram @tbarnesclay Twitter @carwriteups, Linkedin and Facebook.

Freelance Update - Amanda Canning
Amanda Canning is available for writing commissions and editorial consultancy work. She worked for 12 years as Deputy Editor of the award-winning Lonely Planet travel magazine and is expert at knowing what readers want and delivering it to them in an engaging and original package. As a journalist, she specialises in travel, culture, food and history pieces, with story-telling at their heart. Her website is www.amandacanning.uk

Freelance Update - Gabrielle Dyer
Freelance Beauty and Health Journalist Gabrielle Dyer is available for commissions. Gabrielle specialises in beauty, lifestyle and health and can be found on Instagram @gdidwhat

Freelance Update - Sally J. Hall
Sally J. Hall,  Editor of luxe parenting title B Magazine, has published her third book. Plant Based Baby is a helpful and practical book offering a wealth of advice for those who are vegan or vegetarian and have chosen to raise their baby this way. It is full of information to ensure new parents feel confident in raising their little ones on a delicious and nutritious plant-based diet, packed with all the right vitamins, minerals and protein needed for growth and development. It has recipes and step-by-step guides, from those first tastes to eating together as a family.

Freelance Update - Peter Shaw-Smith
Dubai, UAE-based Freelance Journalist and Writer Peter Shaw-Smith would like to contact prospective editors seeking new insights on the Middle East, especially in finance, aviation, and shipping. He has been an international journalist for almost 30 years, over 20 of them in the Middle East, and his work has been published in The Wall Street Journal, Barron's, the Financial Times, The Times, the Middle East Economic Digest, Aviation International News, Fairplay, Law.com International and Thomson Reuters Regulatory Intelligence, covering finance, economics, regulation, law, investment, infrastructure and projects, aviation, shipping and oil and gas.

Freelance Update - Beci Wood
Beci Wood is a freelance writer and digital editor with over 17 years' experience writing for national press and interviewing high profile celebrities. She is available for writing all things Showbiz, Travel and Sport. Beci has recently worked as a digital and social media producer for ITV Daytime so can also assist with social media campaigns. Beci can be contacted via @beciwood on Twitter and Instagram.


International Media Moves

L'Espresso
Carlo Tecce is now a Special Correspondent for the Italian magazine L'Espresso, covering politics, government and the Vatican. He was previously a Reporter at the Italian daily Il Fatto Quotidiano.

L'Unione Sarda
Mauro Pili is now Editor-in-Chief of the Italian daily newspaper L'Unione Sarda. Formerly a regional politician, he was previously a Reporter for the paper and can be found on Twitter at @mauro_pili

The Age Australia
Stephen Brook is now a CBD Columnist at The Age. Prior to this, he was the Media Diary Editor at The Australian. In the past, Stephen was also The Age's Features Editor and Weekend A Plus Editor. He can be found tweeting at @viscountbrooky and can be contacted by email.

The Australian
Sharri Markson has started as Investigations Editor at The Australian. She is also a Sky News Host on Sharri Sundays. Prior to this, she was at The Daily Telegraph as Political Editor-at-Large and National Political Editor. In the past, Sharri was The Australian's Media Editor, CLEO Editor and 7 News Presenter. Sharri can be contacted by email and can be found on Twitter @SharriMarkson
Learn More. Do More. demo new
PR Tips, Case Studies, and Product Updates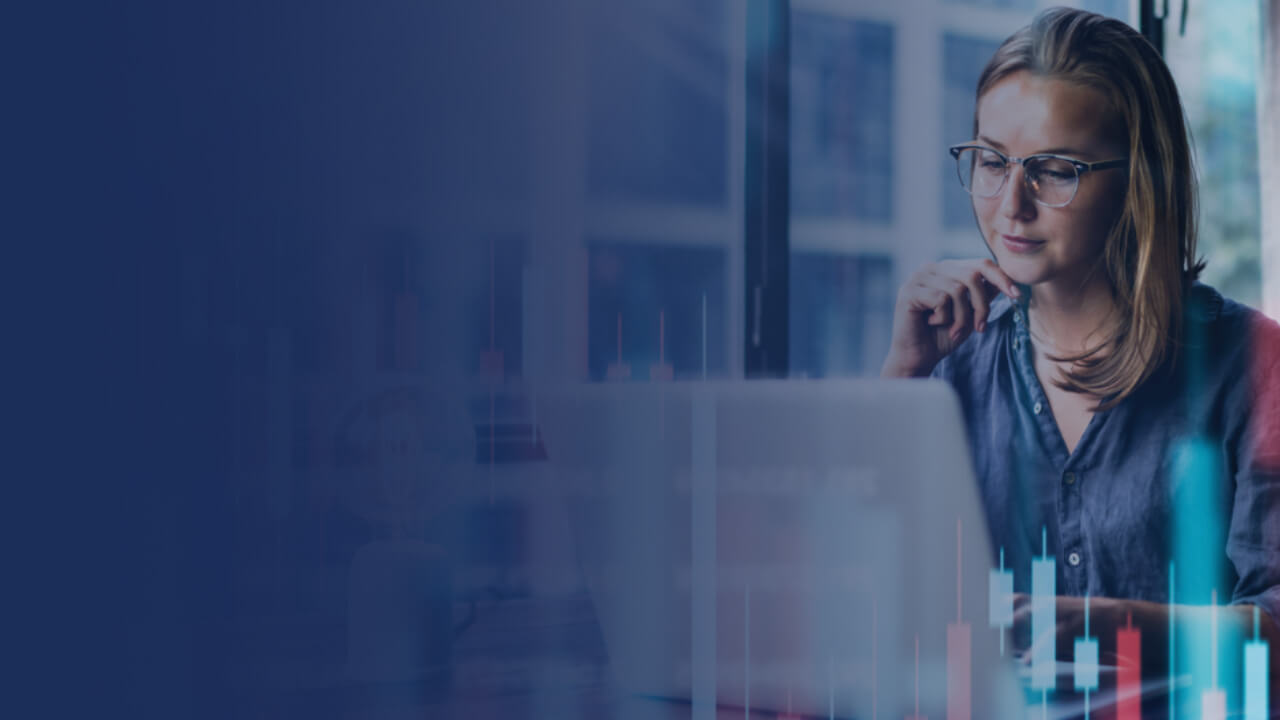 White Papers
Mastering the Pitch: Data-Backed Strategies for Smarter PR
Use data to build better pitches and maximise the impact of your earned media.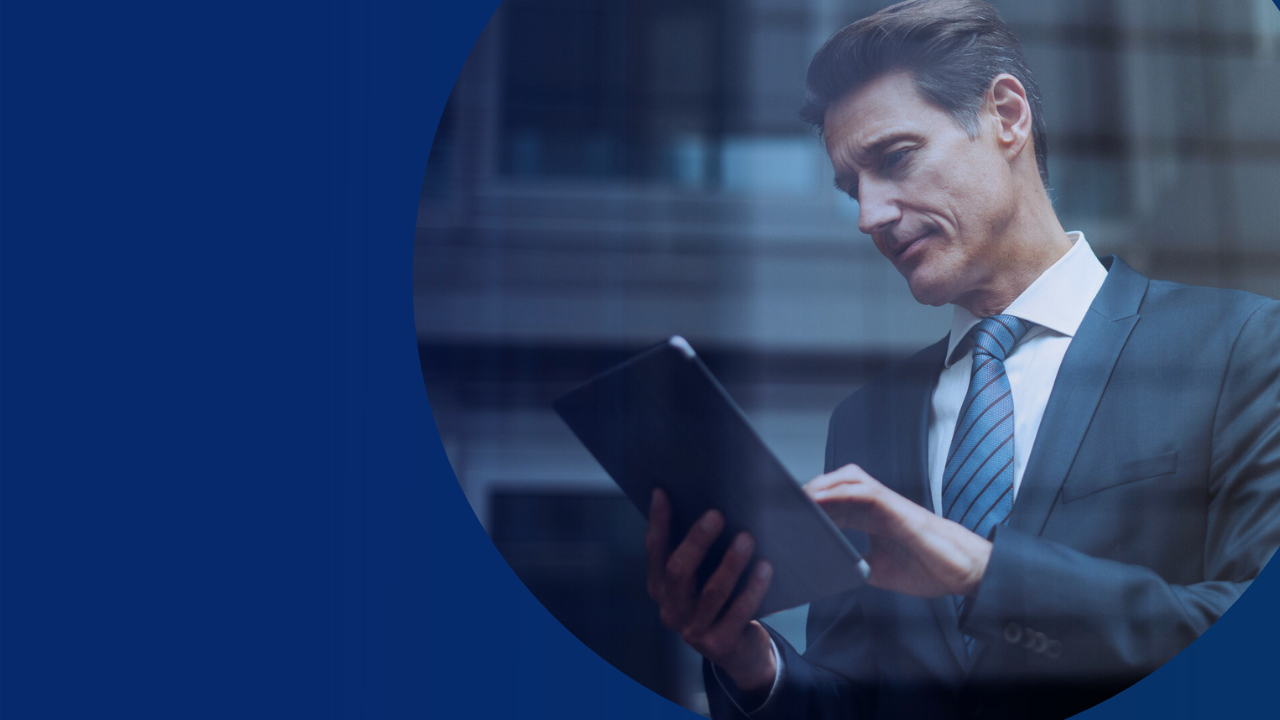 Webinars & Events
[On-Demand Webinar] AI Trends 2024: What's Ahead for PR and Comms?
After a year in which AI has significantly reshaped PR and comms, where does that leave us as we head into 2024? This Cision webinar looks at the AI trends we expect to see emerge in the next year – and how they will have an impact on the PR and...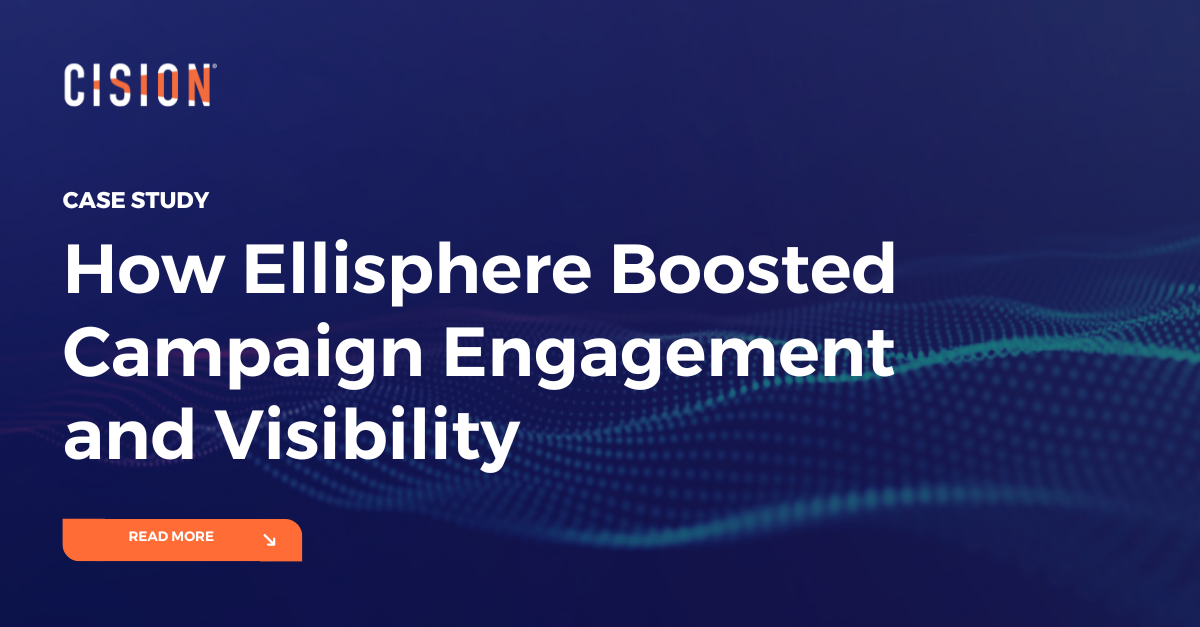 Success Stories
How Ellisphere Boosted Campaign Engagement and Visibility
Find out how Ellisphere increased engagement on their campaign content by up to 48% using our Multichannel News Releases and Guaranteed Paid Placement.