We spoke to Amanda Nunn about why she launched journalism newsletter Off The Record this year, what they offer journalists and what she has learned from the experience so far. Plus she shares her tips for kickstarting a career in journalism.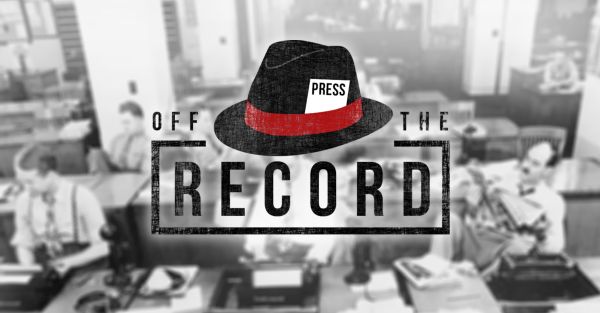 Tell us why journalists should subscribe to Off The Record
Journalists are wedged between being very busy and living in perpetual fear of missing something. We all want to know (and feel we should know) what's going on in our industry but don't have the time to wade through reems of information which is where our newsletter comes in. It's got a concise summary of what's happened in our industry that week, what journalism events are going on, a podcast review so you can discover something new and funny bits because there always needs to be an And Finally.
What prompted you to create it? 
Mainly irritation that there wasn't something like it. I'd waste so much time looking through various journalist groups and websites looking for interesting events and always felt like I didn't really know what was going on in my industry. There are some newsletters but they were too specific, unnecessarily long, too frequent or, frankly, dull to read that there was a real gap for Off The Record. We've tried to make something nice to look at, which is also entertaining, because no one wants to be bored.
What have you learned in the first few months of the newsletter? 
There really are so many weird and wonderful things going on in our industry and that it's completely impossible to keep across them all. The pandemic has meant that nearly all of them have moved online so people can attend from around the country (and world) which is really fantastic. Also that the newsletter would be nothing without the witticisms of Lauren, Alyshea and Callum. They really are very very funny but don't tell them I said that. 
Where do you think the recent resurgence of newsletters has come from? 
People have lots of niche interests and newsletters can join those people together. There's an overwhelming amount of information out there and what a lot of us want, is someone to read it all for us and just tell us the interesting bits - that's where newsletters come in. With a regular audience you can have in-jokes and personality in your writing in a way that a lot of other publications can't, or don't, which makes newsletters fun and informative.
What advice do you have for early-career journalists or people who want to get into journalism?
You need to build a network. This doesn't have to be scary or stressful and it's completely fine to start out without knowing one journalist. I didn't know anyone. Also companies are still offering work experience so you just need to have a think about where you'd like to work and then start contacting people there via Twitter, LinkedIn or email to see if they offer work experience or freelance shifts. If you don't hear back, that's fine, try again in a week and be polite and a bit cheeky and eventually they'll reply. Once you've made a contact, keep in touch with them and you never know when you might need them again. 
---
Find contacts in the media: learn more about Cision Connect to improve your earned media outreach, build better relationships with the media, and secure more coverage

Natalie is Cision UK's Senior Content Editor, based in London. She manages the UK Media Moves newsletters, which showcase the latest journalist news and moves, as well as highlighting industry events and awards.
Learn More. Do More. demo new
PR Tips, Case Studies, and Product Updates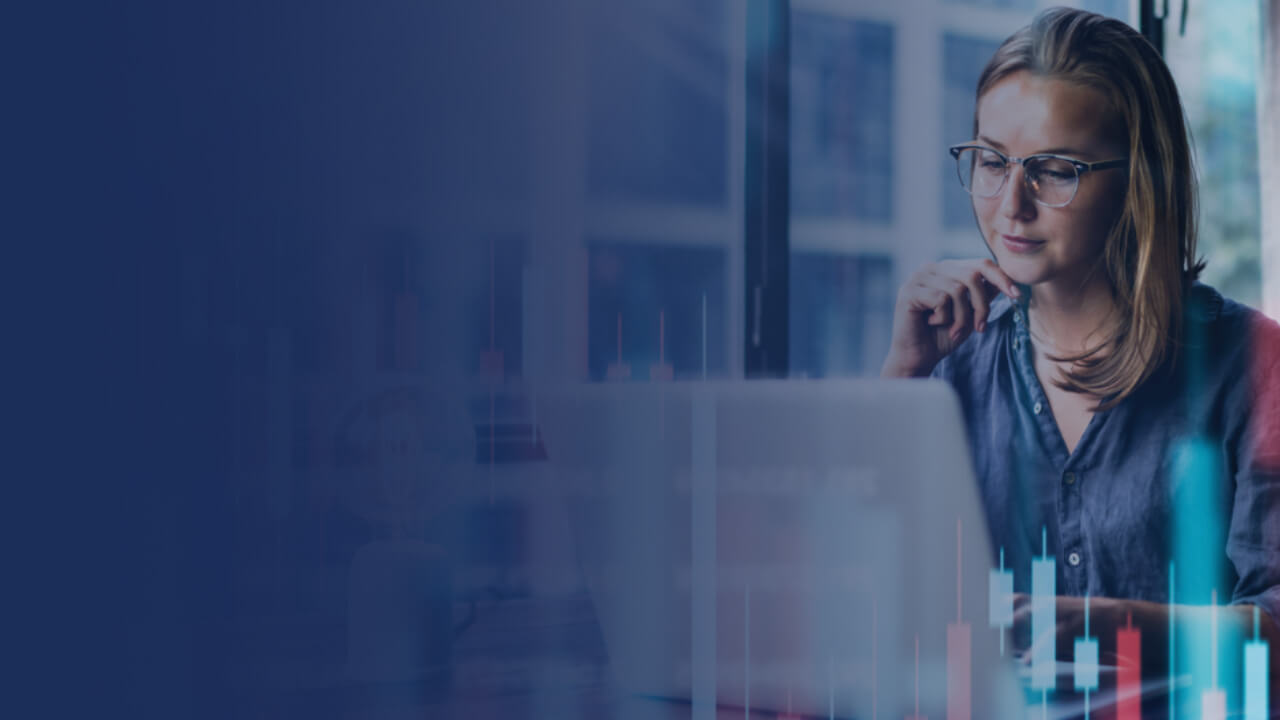 White Papers
Mastering the Pitch: Data-Backed Strategies for Smarter PR
Use data to build better pitches and maximise the impact of your earned media.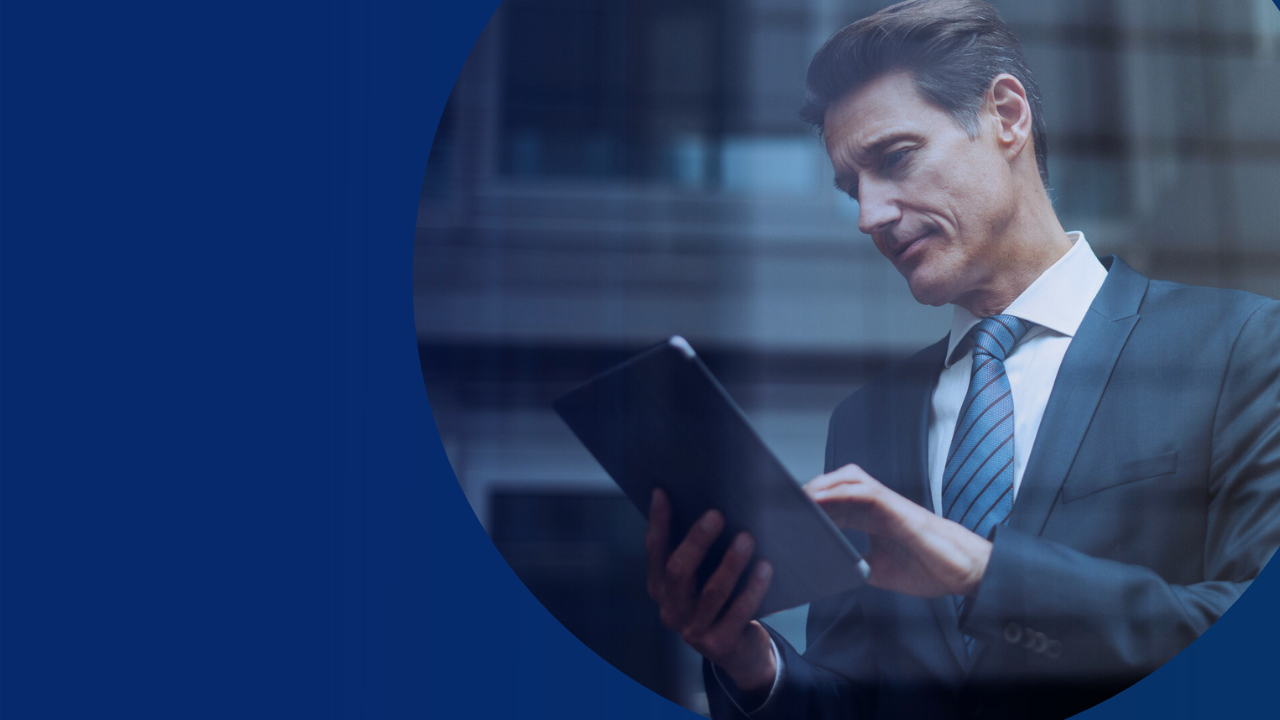 Webinars & Events
[On-Demand Webinar] AI Trends 2024: What's Ahead for PR and Comms?
After a year in which AI has significantly reshaped PR and comms, where does that leave us as we head into 2024? This Cision webinar looks at the AI trends we expect to see emerge in the next year – and how they will have an impact on the PR and...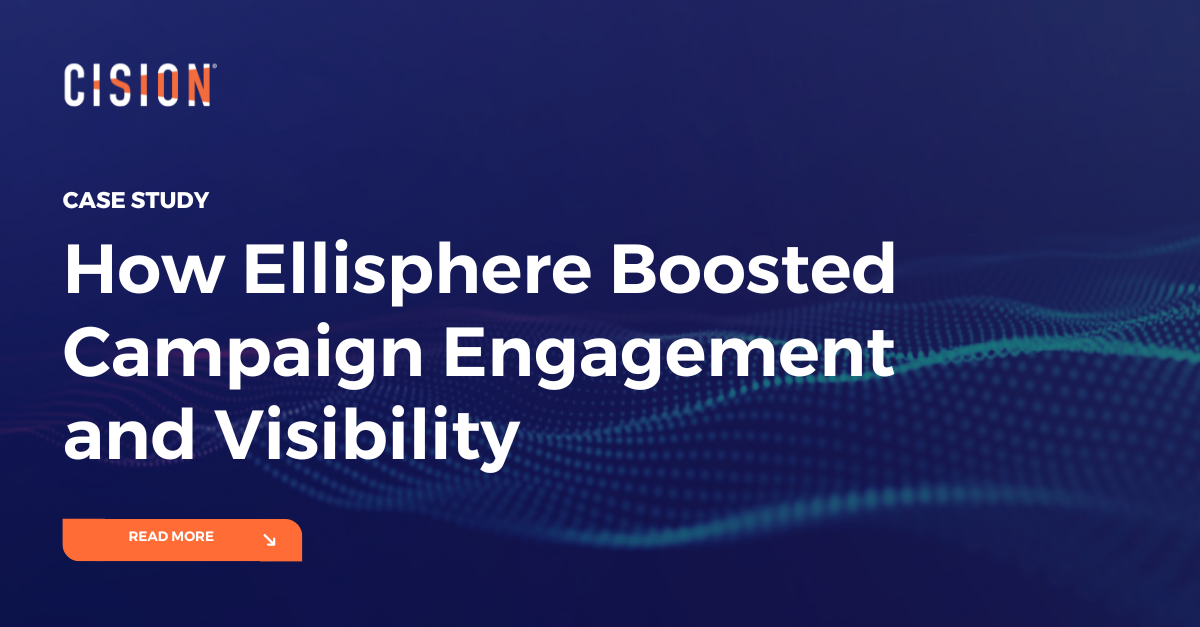 Success Stories
How Ellisphere Boosted Campaign Engagement and Visibility
Find out how Ellisphere increased engagement on their campaign content by up to 48% using our Multichannel News Releases and Guaranteed Paid Placement.