---
Subscribe Now to get the UK Media Moves every Tuesday and Thursday
Straight to your inbox - including the latest Media Awards and Events!
---


Aspire
The Athletic
Bloomberg
Chapter Z
Chemist+Druggist 
ES Magazine
Farmers Weekly
Food Book Reviews
GB News
GlobalData Plc
The Jewish Chronicle
Newsquest
Sky News
Freelance Update - James McMahon
Freelance Update - Danielle Rossingh


Aspire
There have been changes to the editorial team at Travel Weekly's luxury travel trade title, Aspire. Editor Hollie-Rae Brader is now on maternity leave. In her absence, Travel Weekly Features & Supplements Editor Katie McGonagle (@katie_mcgonagle) will oversee Aspire's editorial and events portfolio; freelance journalist Joanna Booth (@jobooth_travel) will be Acting Contributing Editor, focusing on the magazine's quarterly print publication; and Features Writer Erica Bush (@ericagracebush) will continue to manage the Aspire website, newsletters and reader community. Please add Katie and Joanna to any luxury travel mailing lists and get in touch with stories relevant to the luxury travel trade. Joanna will continue to take freelance commissions for other publications.

The Athletic 
Sam Brown is now Senior Editor at The Athletic, joining them from his role as Managing Editor (English Language) at Goal. Sam can be found tweeting at @brownsam

Bloomberg
Deirdre Hipwell has been appointed EMEA Consumer & Healthcare Team Leader. She was previously Retail Correspondent and replaces Eric Pfanner who is now EMEA Global Business Managing Editor. Deirdre will be replaced on the retail beat in due course. Deirdre can be reached via email or found on Twitter @DeirdreHipwell

Chapter Z
Henry Tolley has been promoted to Editor-in-Chief at Chapter Z magazine. Henry, who previously shared the role of Fashion Editor with Nwora Emenike, can be found on Instagram @hennerzt

Chemist+Druggist 
Valeria Fiore has been promoted from Digital Reporter to Deputy News Editor at Chemist+Druggist magazine. Valeria, who worked at Cogora prior to joining the team, can be found on Twitter @canddvaleriafio

ES Magazine
Emily Phillips has been appointed Acting Assistant Editor at ES Magazine, booking covers and looking after arts and entertainment content whilst Dipal Archarya is on maternity leave. She is interested in hearing about talent and new launches across entertainment, the arts and travel. Emily was previously Features Director at Grazia. She can be found on Instagram @emilylphillips

Farmers Weekly 
Lauren Harris has been promoted to Deputy Business Editor at Farmers Weekly, where she was previously a Business Reporter. Lauren can be found on Twitter @Lauren_Harris16

Food Book Reviews 
Jake Davies has launched Food Book Reviews, a new blog about recipe books and food in general. He is interested in hearing from PR companies about new food and cookery book releases, general industry news, review copies and recipe republishing opportunities. Jake can be found on Twitter @FoodBookReviews

GB News 
Aaron Lobo will be leaving his role at LBC Radio to join GB News as a Senior Producer on 3 May. Aaron is currently Editor of Swarbrick on Sunday and Planning Producer for Nick Ferrari at Breakfast, weekdays 7-10am. Find him on Twitter @aaronlobo

GlobalData Plc 
Francesco Guerrera has been appointed Editor-in-Chief of GlobalData Plc, overseeing all their news sites including Verdict. Previously Head of International at Dow Jones Media Group, Francesco can be found on Twitter @guerreraf72

The Jewish Chronicle 
Freelance Journalist Rosanna Spero will be writing a bi-weekly personal finance column for The Jewish Chronicle both in the paper and online. Rosanna can be reached with story ideas and press releases via mobile and email.

Newsquest 
Stephanie Preece has been appointed Newsquest's Regional Group Editor in Gloucestershire, Worcestershire and Stourbridge. Stephanie, who will also be Editor of the Worcester News, has been Editor for Newsquest's Stourbridge division since 2018. She can be found on Twitter @stephpreecenq

Sky News 
Shamaàn Freeman-Powell will be joining Sky News as a News Correspondent from May. Shamaàn, currently an Assistant Producer for Panorama, can be found on Twitter @ShamaanViolet

Freelance Update - James McMahon
Journalist James McMahon (The Guardian, NME, Vice, The Face) has recently launched two podcasts. One is called The Spoook Podcast and concentrates on stories about the weird and the strange. James is open to pitches from outlets representing stories about true crime and the paranormal, or talent relevant to the world of horror movies, music, television, comics and the like. The other podcast is called The OCD Chronicles. This podcast chronicles James' personal fight with Obsessive Compulsive Disorder and subsequently any guests relevant to the realms of mental health/illness would be gratefully received.

Freelance Update - Danielle Rossingh 
Freelance Sports Business and Business Writer Danielle Rossingh has started freelancing for the newly launched "Impact Investor". The English-language newsletter, published by FD Mediagroep in the Netherlands, is aimed at the European impact investing community. Danielle is happy to receive press releases, news updates and anything else impact-related. She can be found on Twitter @drossingh
---
Find contacts in the media: learn more about Cision Connect to improve your earned media outreach, build better relationships with the media, and secure more coverage

Natalie is Cision UK's Senior Content Editor, based in London. She manages the UK Media Moves newsletters, which showcase the latest journalist news and moves, as well as highlighting industry events and awards.
Learn More. Do More. demo new
PR Tips, Case Studies, and Product Updates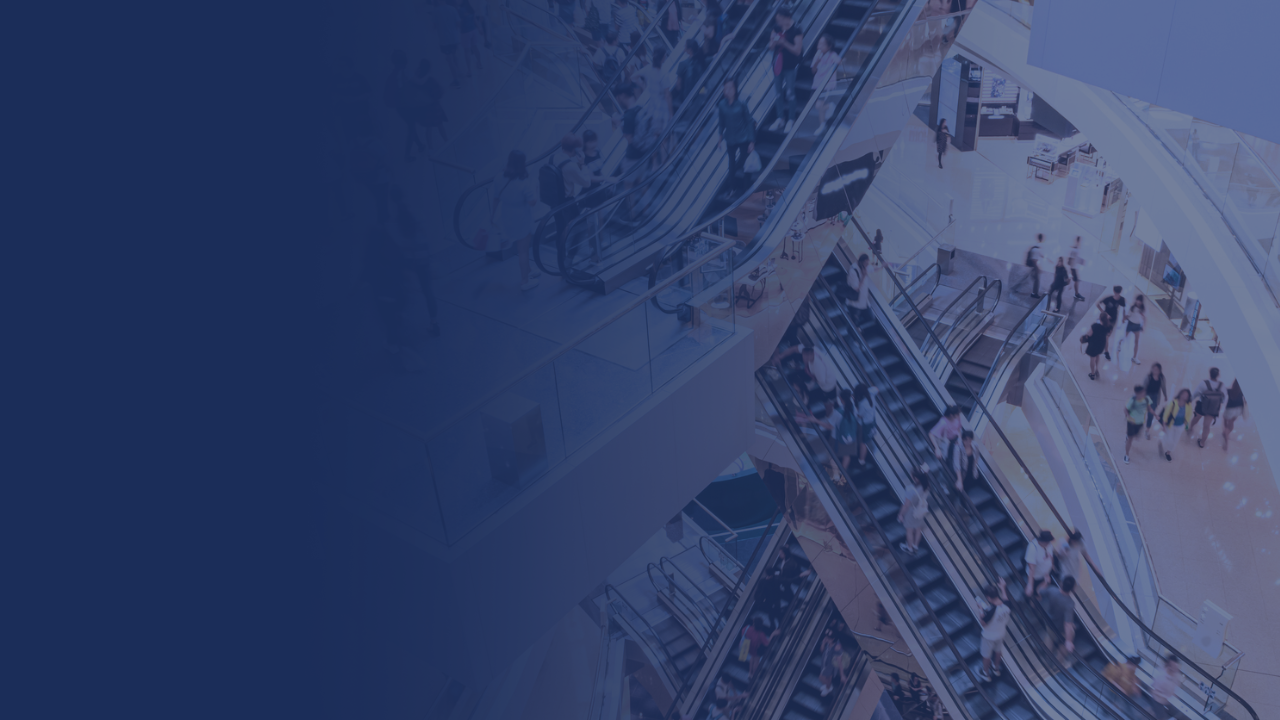 White Papers
Black Friday 2023: Media Snapshot
Arriving the Friday after Thanksgiving in the US, Black Friday signifies the start of Christmas shopping season for many, with discount prices leading to a highly profitable period for retailers. Black Friday has grown into a global event, driven by ...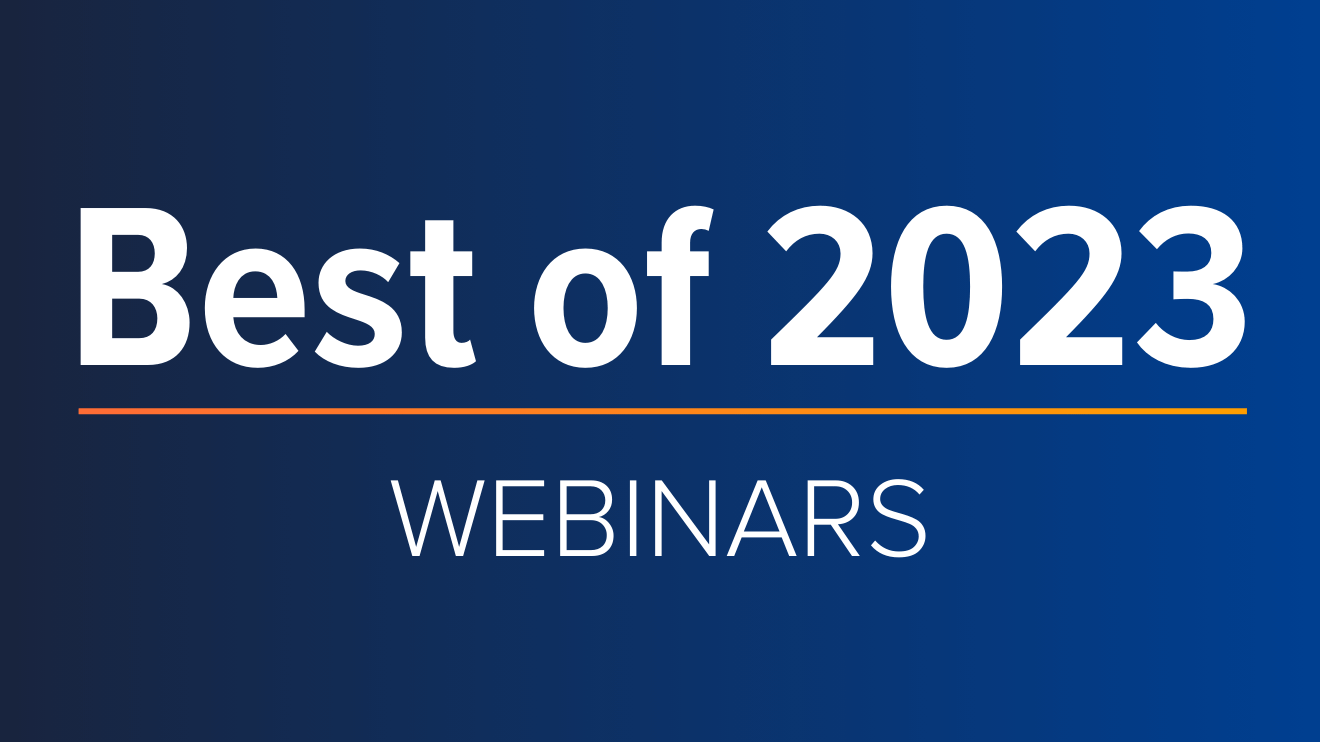 Webinars & Events
ICYMI: Cision's Top 5 Webinars of 2023
The end of the year is just around the corner, which means time to start building strategic plans, setting priorities, establishing goals and ultimately ensuring everything is ready and in place for success in the year ahead. One great way to make...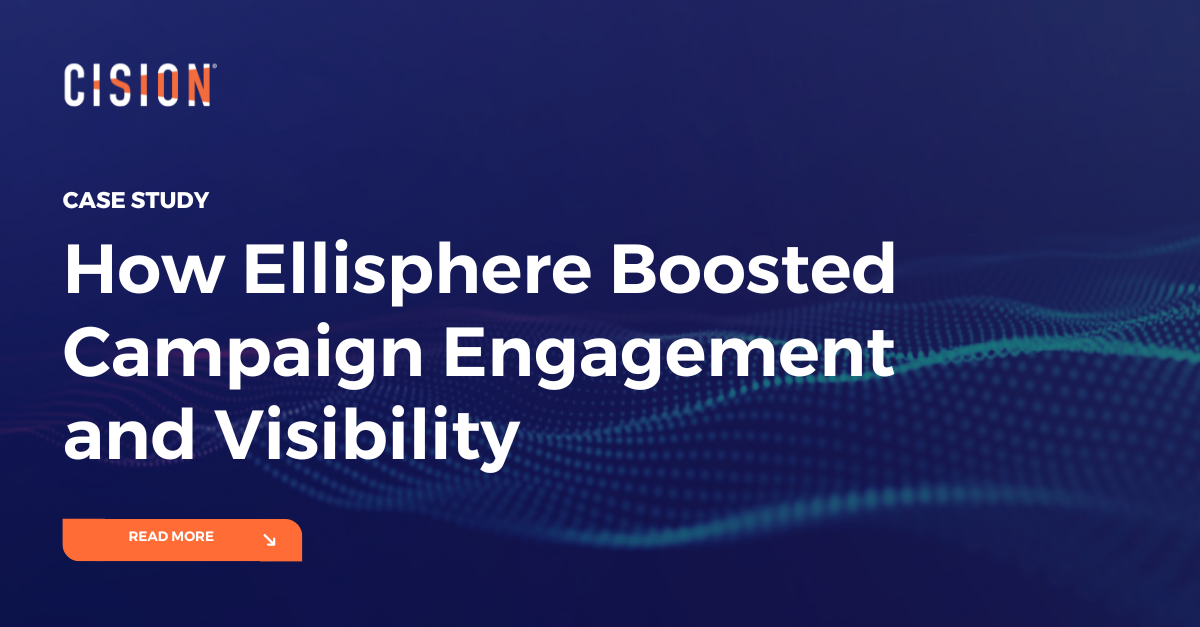 Success Stories
How Ellisphere Boosted Campaign Engagement and Visibility
Find out how Ellisphere increased engagement on their campaign content by up to 48% using our Multichannel News Releases and Guaranteed Paid Placement.