---
Subscribe Now to get the UK Media Moves every Tuesday and Thursday
Straight to your inbox - including the latest Media Awards and Events!
---
Bauer Media
Condé Nast Traveller
The ENDS Report
Financial News
Financial Times
GLAMOUR
Hearst
Highsnobiety
Insider
LADbible Group
National World
People Management
Shard Financial Media
The Stage
Sunday Independent (Ireland)
Journalist Update - Dr Ellie Cannon
Freelance Update - Rumyana Vakarelska


Bauer Media
Millie Payne (@_milliepayne) is now a News and Entertainment Writer at Bauer Media. Millie joins Bauer from MailOnline, where she was a Junior Showbiz Reporter.

Condé Nast Traveller
Anita Bhagwandas (@itsmeanitab) has been appointed Beauty Director for Condé Nast Traveller, effective in August. Anita has previously worked Acting Features Director and Beauty Director at Stylist and will continue her beauty column at The Guardian's Saturday magazine. Anita is based in London and her non-fiction debut book, Ugly, will be published in February 2023.

The ENDS Report
Gareth Simkins has left ENDS after almost sixteen years, lately as a Senior Writer on The ENDS Report, which provides insight and analysis into UK environmental policy. Gareth has joined Solar Energy UK as a Senior Communications Adviser.

Financial News
Alex Daniel (@alexmdaniel) is now working for the Dow Jones title Financial News, covering tech, fintech and crypto. He was previously a Reporter for Estates Gazette and has also worked for City A.M.

Financial Times
Raphael Minder (@raphaelminder) has joined the Financial Times as Central Europe Correspondent, based in Warsaw. Raphael previously covered Spain and Portugal for The New York Times and was based in Madrid.

GLAMOUR
Denise Primbet (@DenisePrimbet) was recently appointed Commerce Writer at Glamour UK. Denise has previously worked at Future Publishing and Newsweek, covering lifestyle topics, including relationships, health, tech, beauty and more. In her current role she will be covering everything related to shopping with a heavy focus on beauty (makeup, skincare, hair products and more) and will be mainly producing evergreen roundups of the best products in certain categories with affiliate linking.

Hearst
Food and Drink Editor Stacey Smith (@crummbs_uk) has returned from maternity leave to resume her role at the Hearst Institute. Stacey is responsible for the brand's food and drink content calendars and creating original content across all titles.

Highsnobiety
Tora Northman (@toranorth) has been promoted from News Editor to Head of TikTok at Highsnobiety, the daily news website covering streetwear, sneakers, cars, lifestyle, and the arts. Tora is based in London.

Insider
Will Martin (@willmartin19) has moved to the business news team at Insider; as a Business News Editor he will now be covering topics from retail to Big Tech and everything in between. Will, previously Sports Editor, can continue to be reached at the same email address.

LADbible Group
Joe Harker (@mrjoeharker) recently took on a full time position as a Journalist with the LADbible Group, writing for their LADbible and UNILAD titles. Joe was previously freelance.

National World
Latoya Gayle (@_latoyagayle) has joined the JPI title National World as Trends, Distribution and Showcase Editor. Latoya is interested in regional news, lifestyle, celebrity news and sports; she oversees a team writing for regional news websites including London World, Manchester World and Glasgow World.

People Management
Abbie Dawson has joined People Management as Deputy Editor. Abbie was previously Head of Content (Consumer) at Dream Garden magazine and prior to that was a Food & Drink Reporter at The Grocer. She can be reached via email or found on LinkedIn.

Shard Financial Media
Michal Lodej is now Group Editor at Shard Financial Media, joining them from FlexoTech magazine, where he was Editor. Michal can be reached via email or found on LinkedIn.

The Stage
Entertainment journalist and presenter Jamie Body (@bodyjamie) has joined The Stage as a Junior Reporter. In addition to the performing arts, Jamie is interested in the wider arts and culture sector, including TV and film with links to theatre. He has freelanced for various nationals and hosts his own podcast, The Business of Show Business.

Sunday Independent (Ireland)
Geraldine Herbert (@GerHerbert1) has been appointed Motoring Editor at the Sunday Independent. Geraldine is the founder of wheelsforwomen and a regular contributor to RTÉ Radio and TV, TodayFM, Newstalk, Virgin Media, and BBC Radio. She also writes regularly for Good Housekeeping (UK) magazine.

Journalist Update - Dr Ellie Cannon
Dr Ellie Cannon, resident GP for the Mail on Sunday and MailOnline, has launched her first Instagram account: @drelliecannon. Dr Ellie is also known for her various TV appearances, including This Morning and BBC Breakfast.

Freelance Update - Rumyana Vakarelska
Rumyana Vakarelska (@rumyvakarelska) is a senior business journalist and broadcaster covering energy security and climate change in combination with foreign relations with a focus on UK/EU/USA working continuously in the City of London at S&P Global news wires, formerly the Financial Times Group newsletters and news wires, the London Press Service, Progressive Media Group, the WSJ and Succeed European magazine. Rumy is looking for new commissions, special reports assignments supplying industry insights, CEO interviews as a continuous feed of exclusives across genres in her beat and business journalism at large in print, online and on air. She has experience with coverage of the war in Ukraine, EU and NATO enlargement, tackling hybrid wars, post Brexit Britain as a TV commentator for overseas TV channels.
---

Natalie is Cision UK's Senior Content Editor, based in London. She manages the UK Media Moves newsletters, which showcase the latest journalist news and moves, as well as highlighting industry events and awards.
Learn More. Do More. demo new
PR Tips, Case Studies, and Product Updates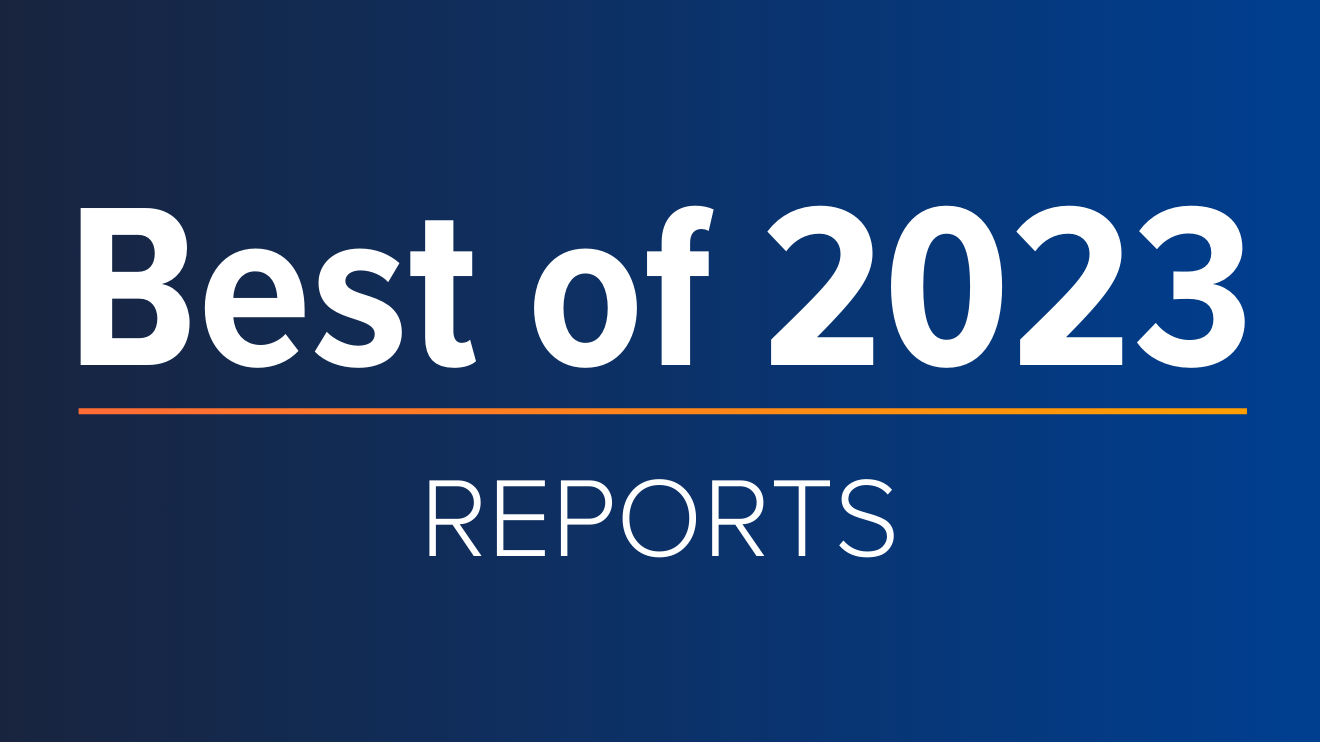 White Papers
ICYMI: Cision's Top Guides & Reports of 2023
With 2023 coming to a close and a new year rapidly approaching, now is the perfect time to reflect on the past year, lessons learned – and start setting the stage for a successful 2024. In the always-on, ever-evolving PR and comms industry, staying...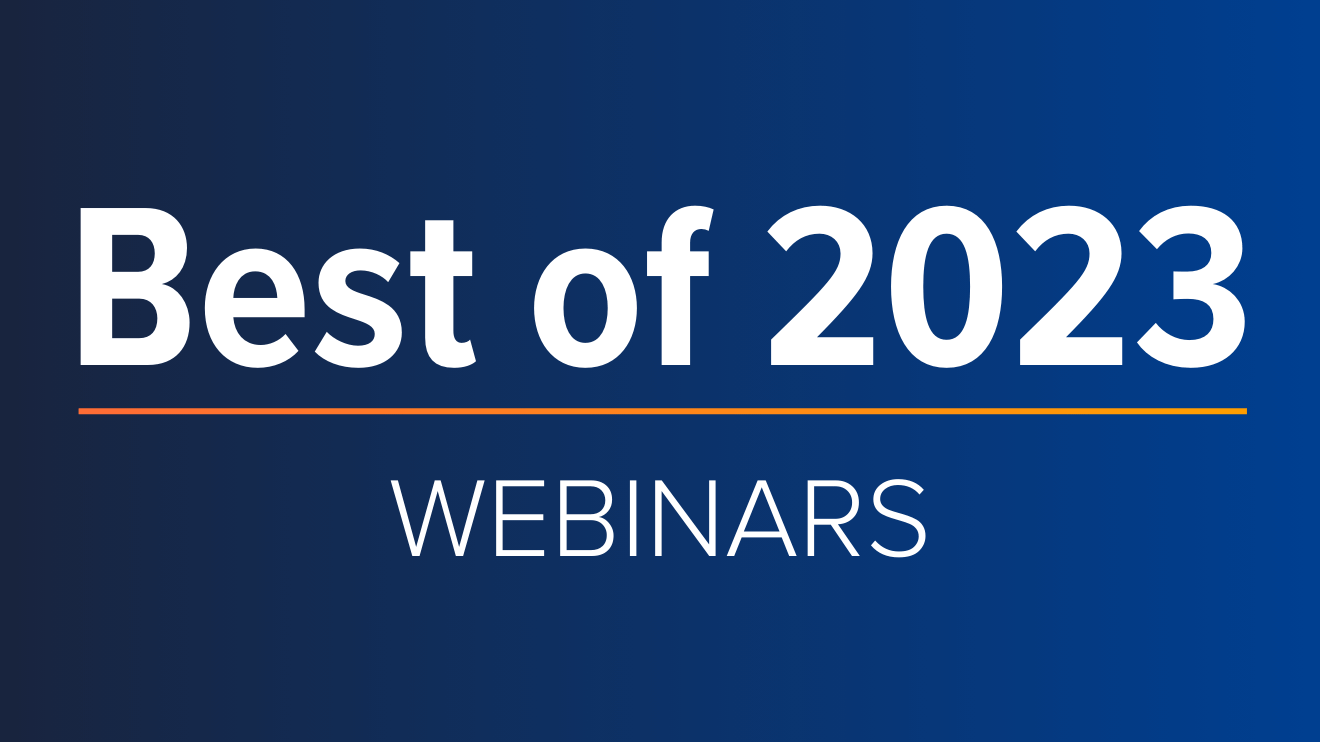 Webinars & Events
ICYMI: Cision's Top 5 Webinars of 2023
The end of the year is just around the corner, which means time to start building strategic plans, setting priorities, establishing goals and ultimately ensuring everything is ready and in place for success in the year ahead. One great way to make...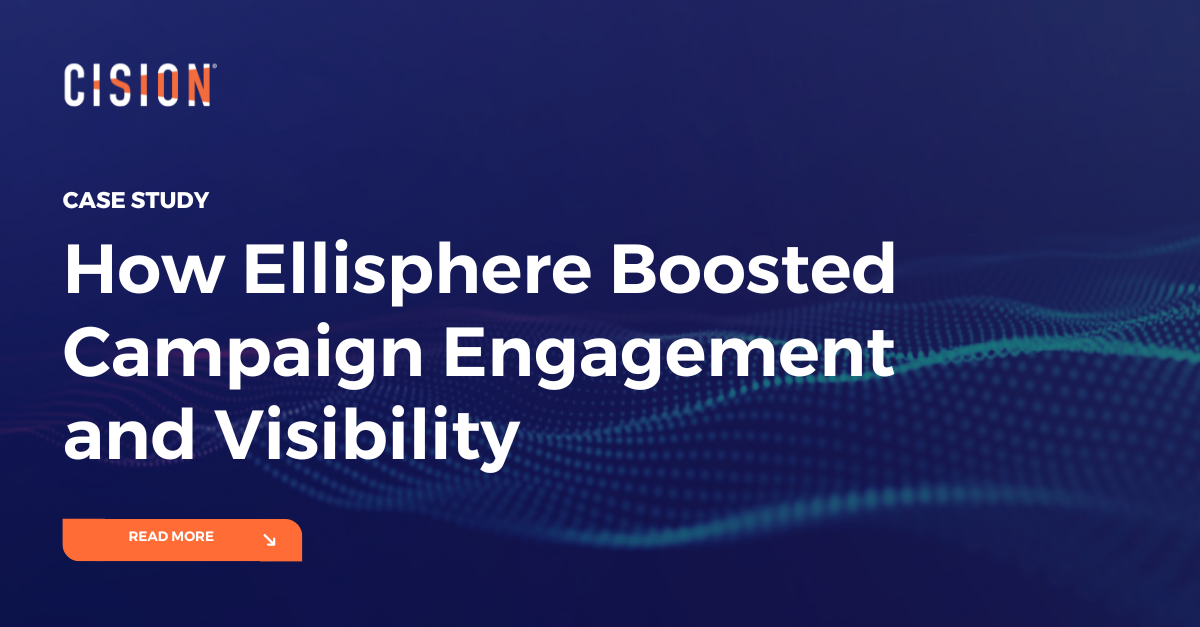 Success Stories
How Ellisphere Boosted Campaign Engagement and Visibility
Find out how Ellisphere increased engagement on their campaign content by up to 48% using our Multichannel News Releases and Guaranteed Paid Placement.