---
Subscribe Now to get the UK Media Moves every Tuesday and Thursday
Straight to your inbox - including the latest Media Awards and Events!
---
Channel 4
Expert Investor Europe
Future plc 
GB News
Haymarket Media Group
HELLO!
Insider Studios
JOE.co.uk
The Railway Magazine
The Scottish Sun
Sky News
TTG Media
Yahoo! Finance UK
Freelance Update - Chloe Burcham
Freelance Update - Jamie Hailstone
Freelance Update - Claire Hopley
International Media Moves
Channel 4 
Channel 4 has appointed Nevine Mabro as Commissioning Editor, News and Current Affairs and Joanna Potts as the new Dispatches Editor. More information is available here.

Expert Investor Europe
Berlin-based Pete Carvill (www.petecarvill.com), in addition to being the editor of Property Wire, is now working with Expert Investor Europe as a contributing writer, writing each day for the website on the latest news and analysis for wholesale and institutional fund selectors across Europe. He will continue to freelance for other titles and can be reached via email or found on Twitter @pete_carvill

Future plc 
Lucy Gornall is leaving her role as Health & Fitness Editor at Future and will be starting her role as Head of Wellness & PR at Pure Sport on 28 June. Lucy will still be available for freelance work via her personal email. She can also be found on Instagram @lucyelizabethgornall. Faye Smith becomes the main point of contact in Lucy's absence until a new Health Editor is appointed.

GB News 
GB News launches this Sunday 13 June and will be available across Freeview, Sky HD, Virgin Media HD, YouView, Freesat HD, mobile, online and audio. More information is on their website, Twitter @GBNEWS and Instagram @gbnewsonline

Haymarket Media Group 
Haymarket Media Group has acquired Rockcliffe Limited, publisher of Partnerships and P3 Bulletins and producer of the Partnerships Awards. Business Director Amanda Nicholls, editor Paul Jarvis and the rest of the team will move with the brands. 

HELLO! 
Sharnaz Shahid is now the Online News & Features Editor at HELLO! magazine, where she was previously News Editor. She would love to hear about all the latest events, openings, collaborations and interview opportunities across news and lifestyle. Sharnaz can be reached via email or found on Twitter @sharnazshahid
Chloe Ash, previously Junior Social Editor, is now a Social Media Content Producer for HELLO! magazine. She will be covering all things social, assisting in the smooth running of all their social platforms. She is interested in any royal, celeb or social stories. Chloe can be reached via email or found on Instagram @ash_chloe

Insider Studios 
Molly Pierce will be joining Insider Studios, the branded content studio for Insider Inc, next month. Molly was previously an Editor at John Brown Media, working across print and digital titles. She can be found on Twitter @mollyhpierce

JOE.co.uk 
Alex Roberts has been promoted from Health & Fitness Correspondent to Features Journalist. He will continue to cover fitness, but is also now covering boxing, MMA and various human-interest stories. He can be contacted via email or on social via @alexj_roberts

The Railway Magazine 
Paul Bickerdyke is rejoining The Railway Magazine, taking on the role of Editor from its July edition. Paul worked for the title from 2004 to 2010 but continued to contribute the Metro News column. On his roster of staff will be current editor Chris Milner, who steps down to a contributing role after six years in the hot seat, former editor Pete Kelly, who was in charge from 1989 to 1994, and Kelly's replacement Nick Pigott, the magazine's longest-serving editor and still its consulting editor. Gareth Evans will join Paul as deputy editor, moving from the sister title Heritage Railway following the departure of Gary Boyd-Hope who will remain as a key contributor.

The Scottish Sun 
Jennifer Hale, previously Homepage Editor, has been appointed Acting Digital News Editor at The Scottish Sun. She can be reached on the same email address and found on Twitter @jennifermhale

Sky News 
Data Journalist Amy Borrett has joined Sky News from the New Statesman Media Group. Amy, who was also a Sub-editor at Sifted, can be reached via email or found on Twitter @amy_borrett 

TTG Media
Will Payne is now Digital Reporter for TTG, covering the travel industry from 7am daily. He was previously reporter at Kent Messenger Media Group. Will can be found on Twitter @WillPayneTTG. Meanwhile, TTG News Editor Jennifer Morris is now on maternity leave. James Chapple becomes Acting News Editor and Tom Parry Acting Deputy News Editor.

Yahoo! Finance UK 
Sajid Shaikh and Oscar Williams-Grut have both taken on the title of Acting Co-Head for Yahoo! Finance UK, running the London desk together. Sajid was previously Digital Finance Editor and Oscar was Senior City Correspondent. 

Freelance Update - Chloe Burcham 
Freelance Beauty Editor and Brand Consultant Chloe Burcham has changed address. She is available for commissions, desk cover and shoot styling; contact her via email or find her on Instagram @chloeburcham and Twitter @chloeburcham

Freelance Update - Jamie Hailstone 
Journalist and author Jamie Hailstone has returned to freelancing. He is available for commissions around politics, the environment and rock music and can be reached via email. His Twitter handle is @jamiehailstone

Freelance Update - Claire Hopley 
Claire Hopley is at work on travel articles about Vermont and Massachusetts. Vermont has the highest vaccination rate in US (80%), and Massachusetts the third highest (76%) making them both very much open to visitors. Her articles feature the Berkshires in western Massachusetts and the towns of southern Vermont. The mountains, museums, historic homes, villages, lakes and trails make these areas the perfect autumn destinations for British travellers who want to go overseas with fewer risks. In addition to traveI, Claire also writes about food and is the author of five cookbooks, including New England Cooking: Seasons and Celebrations (W.W. Norton). She is available for article assignments on American food, and is currently developing pieces on fish recipes from Maine, American pies, and maple syrup.
International Media Moves

Handelsblatt
Charlotte Haunhorst has been appointed Head of Digital for the financial newspaper Handelsblatt, effective in the autumn. Charlotte, currently based in Vancouver, previously led the team of jetzt.de. She can be found on Twitter @CHaunhorst

Human Resources 
Aditi Sharma Kalra has been promoted to Editor-in-Chief at Human Resources, Singapore. She was previously Regional Editor at the publication and writes about human resources, recruitment, leadership and HR strategies. Aditi can be reached by email. 

Messenger Newspapers Adelaide 
Navarone Farrell is now the Community News Editor at Messenger Newspapers. He works for the Messenger's Eastern, North/Northeastern, Westside Times, and Westside Weekly satellite papers, Port Lincoln News, Barossa, Clare and Gawler News, the Mount Gambier News and the Upper Spencer Gulf News. He covers Adelaide's suburban and community news and can contacted by email or found on Twitter @navaronefarrell
---
Find contacts in the media: learn more about Cision Connect to improve your earned media outreach, build better relationships with the media, and secure more coverage

Natalie is Cision UK's Senior Content Editor, based in London. She manages the UK Media Moves newsletters, which showcase the latest journalist news and moves, as well as highlighting industry events and awards.
Learn More. Do More. demo new
PR Tips, Case Studies, and Product Updates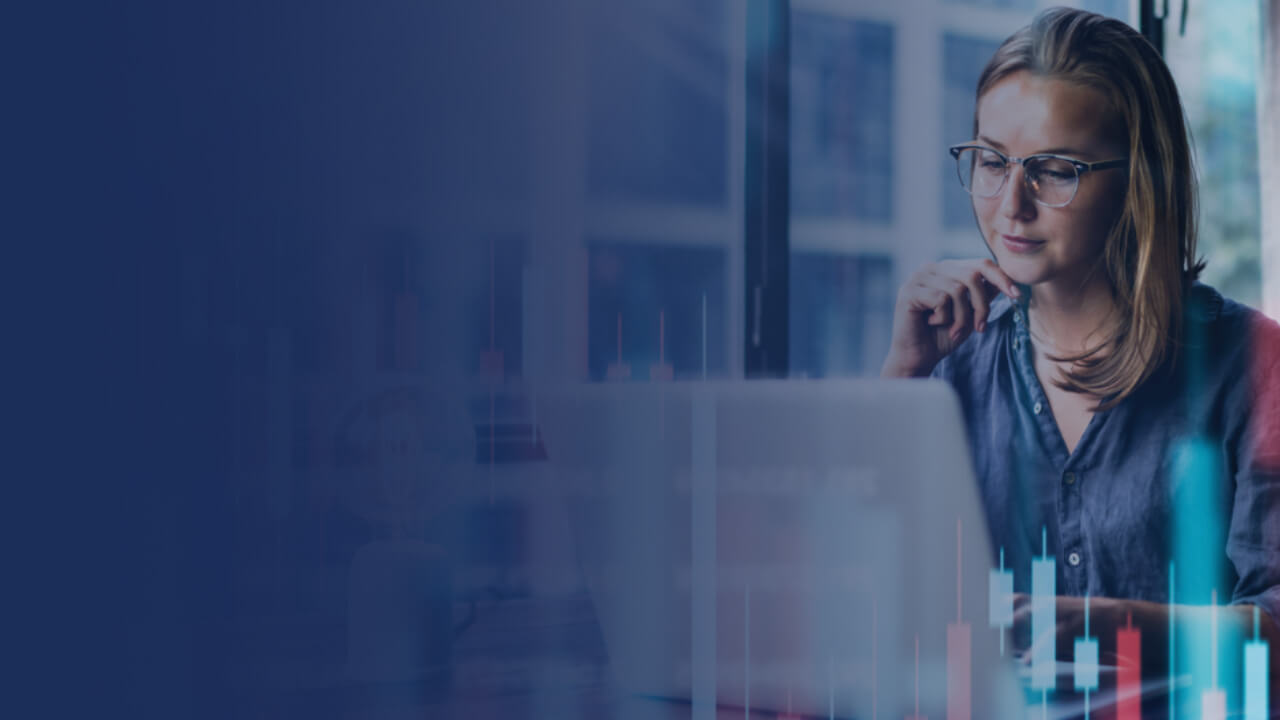 White Papers
Mastering the Pitch: Data-Backed Strategies for Smarter PR
Use data to build better pitches and maximise the impact of your earned media.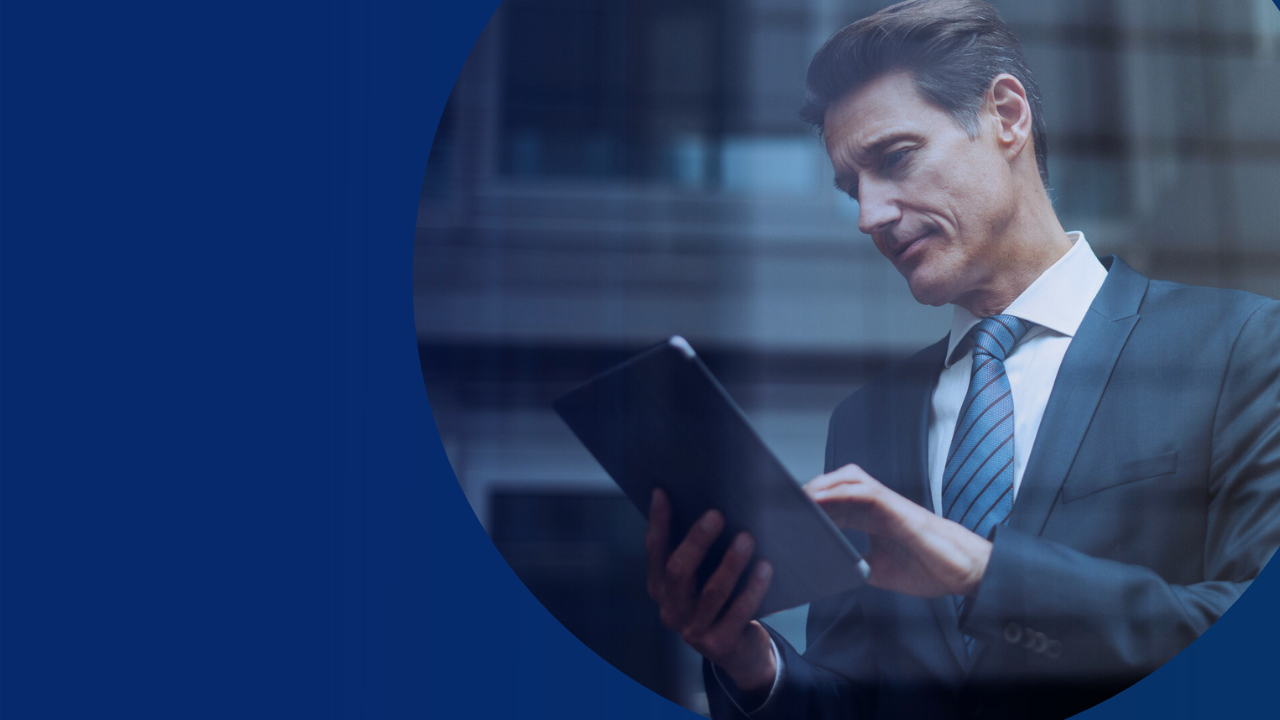 Webinars & Events
[On-Demand Webinar] AI Trends 2024: What's Ahead for PR and Comms?
After a year in which AI has significantly reshaped PR and comms, where does that leave us as we head into 2024? This Cision webinar looks at the AI trends we expect to see emerge in the next year – and how they will have an impact on the PR and...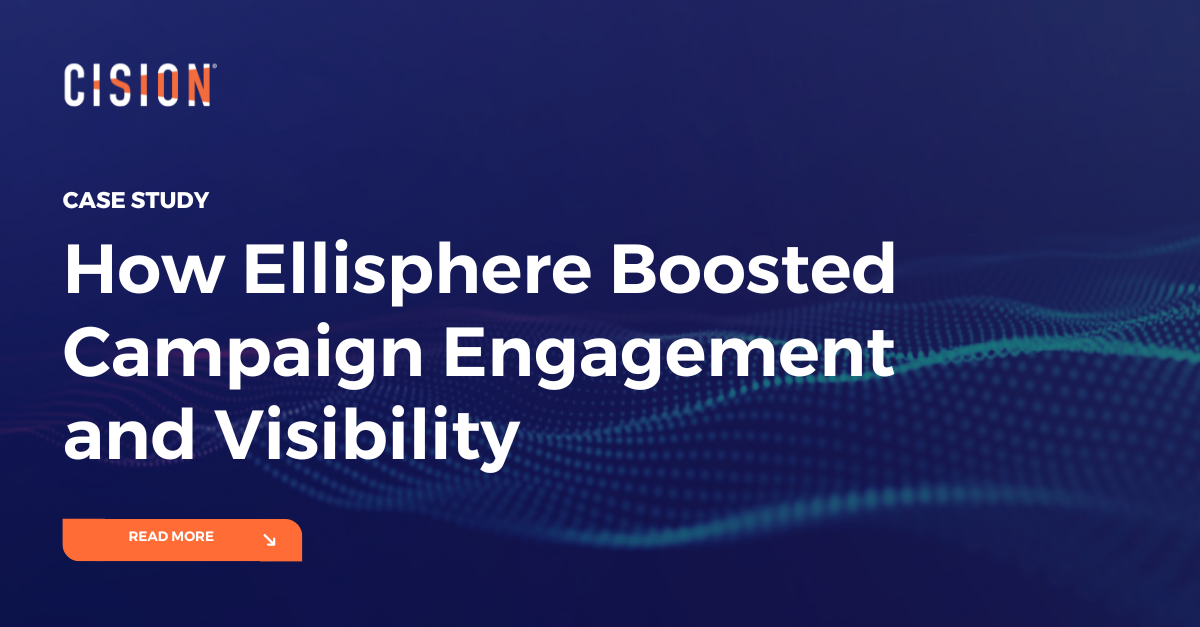 Success Stories
How Ellisphere Boosted Campaign Engagement and Visibility
Find out how Ellisphere increased engagement on their campaign content by up to 48% using our Multichannel News Releases and Guaranteed Paid Placement.