---
Subscribe Now to get the UK Media Moves every Tuesday and Thursday
Straight to your inbox - including the latest Media Awards and Events!
---
AE3 Media
Campaign
Citywire
Daily Star
Edinburgh Live / Glasgow Live
Express.co.uk
The Guardian
Holderness Gazette
HuffPost UK
INSIDER
Mirror Online
New Statesman
openDemocracy
PoliticsHome
Reward Strategy
Vera
WeAr
Yandell Media Group
International Media Moves

AE3 Media
Anna Sagar has joined AE3 Media from The Insurance Insider. She now works both as a Reporter for Mortgage Solutions and Assistant editor for B2B brand Specialist Lending Solutions. Anna can be found on LinkedIn.

Campaign
Arvind Hickman has moved to Campaign magazine as Media Editor after three years as PRWeek's News Editor. Arvind can be found on Twitter @ArvindHickman

Citywire
Christopher Johnson is now a Financial Journalist at CityWire covering asset management, investment and funds. He previously worked as a freelance researcher for Al Jazeera English's Programmes team, as well as for CNN International as their Digital News Intern. Reach Chris via email or find him on Twitter @chris__johnson

Daily Star
Daniel Bird will be returning to the Daily Star following six months covering celebrity news at the Daily Express. Daniel, who will be a Showbiz Reporter, can be found on Twitter @dddanadine

Edinburgh Live / Glasgow Live
Dayna McAlpine has been appointed Trends Editor across Edinburgh Live and Glasgow Live; she and her team will be covering food, drink, restaurants, what's on, shopping and more. Dayna was previously a Senior Reporter and Head of Food and Drink for Edinburgh Live and can still be reached at the same email address. Her Twitter handle is @daynamcalpine_

Express.co.uk
There have been a number of changes on the Express.co.uk Personal Finance desk:
Jess Sheldon has been promoted to Acting Personal Finance Editor.
Rebekah Evans has been promoted to Acting Senior Personal Finance Reporter.
Peter O'Connell has joined the team as Pensions & Retirement Reporter, and is keen to hear from PRs and experts in these areas.
Patrick O'Donnell has joined as Personal Finance Reporter. His working pattern is Saturday - Wednesday. In addition, Jackie Annett will be joining as Personal Finance Reporter on 16 August. Both are keen to hear from PRs and experts across all areas of personal finance.
Temi Laleye has joined as Personal Finance TV reporter, covering experts and business leaders across TV, social media and podcasts. She would like to hear from personal finance experts keen to be interviewed or to share exclusive content.
Samantha Leathers and Mark Oldacres have joined as How To Get Rich Reporters. Both would like to hear from people who have built successful businesses from scratch, wealth creation experts and money making specialists for interview and feature opportunities.

The Guardian
Tom Calverley is now Assistant Business Editor at The Guardian. Tom has held various roles with the paper since 2011, most recently as Night Editor. He can be found on Twitter @t_calverley

Holderness Gazette
Bobbi Hadgraft recently re-joined the Holderness Gazette from the Hull Daily Mail, where she was a News Reporter. Bobbi, now News Editor, also freelances for BBC Radio Humberside. She can be reached via email or found on Twitter @bobbihadgraft

HuffPost UK
Sophia Sleigh, Political Correspondent at the Evening Standard, will be joining HuffPost UK as Deputy Political Editor on 6 September. She can be found on Twitter @sophiasleigh

INSIDER 
Armani Syed has been appointed as a Junior Lifestyle Reporter at INSIDER following completion of their fellowship programme. She remains Editor-in-Chief of MESA magazine, a platform for Middle Eastern and South Asian creatives.

Mirror Online
Emma Munbodh has been promoted to Money Editor at Mirror Online, where she is now overseeing personal finance and consumer. Contact Emma via email or find her on Twitter @emma_munbodh

New Statesman
Alix Kroeger (@AlixKroeger) and Megan Gibson (@meganjgibson) are to join the New Statesman in senior international roles. Alix, a Senior Journalist at the BBC, has been appointed International Managing Editor. Megan joins as Senior Editor, International from Monocle, where she is Foreign Editor.

openDemocracy
Peter Geoghegan has been appointed Editor-in-Chief and CEO at openDemocracy, where he has been Investigations Editor for their main website since 2018. Peter, who starts the role at the end of August, can be found on Twitter @PeterKGeoghegan

PoliticsHome
Noa Hoffman has started as a Junior Political Reporter for PoliticsHome and The House magazine, joining them from her Junior Reporter role at the Jewish Chronicle. She can be found on Twitter @hoffman_noa

Reward Strategy
Jade Burke recently started as Deputy Editor at Reward Strategy, the media brand for the payroll and reward sector. Jade was previously Online Editor at myGrapevine and can be found on Twitter @jadeburke77

Vera
Vera, the monthly inflight magazine for Virgin Atlantic, will be relaunched by Ink Publishing in September. Their Global Editor-in-Chief Jonny Ensall is the best editorial contact; he can be reached via email or found on Twitter @jonnyensall

WeAr
Dr Rosie Findlay has joined WeAr magazine as Editor-at-Large. Rosie, who will continue her academic work, is a Course Leader of MA Fashion Cultures and Histories at London College of Fashion. She is also Open Space and Reviews Editor for the International Journal of Fashion Studies. Rosie can be reached via email or found on Twitter @fashademic

Yandell Media Group
Freelance Journalist Jennie Milsom has been appointed Acting Editor for the Yandell Media publications Group Leisure & Travel and School Travel Organiser. Jennie can be found on Twitter @Jennie_Milsom and LinkedIn
International Media Moves

New Zealand Listener
Karyn Scherer is now the Editor at the New Zealand Listener. She is a former Senior Reporter for National Business Review and is based in Auckland. In the past, Karyn has written and worked for The Daily Post, The NZ Herald, The Herald on Sunday and Mahurangi Matters. She can be reached by email.
---
Find contacts in the media: learn more about Cision Connect to improve your earned media outreach, build better relationships with the media, and secure more coverage

Natalie is Cision UK's Senior Content Editor, based in London. She manages the UK Media Moves newsletters, which showcase the latest journalist news and moves, as well as highlighting industry events and awards.
Learn More. Do More. demo new
PR Tips, Case Studies, and Product Updates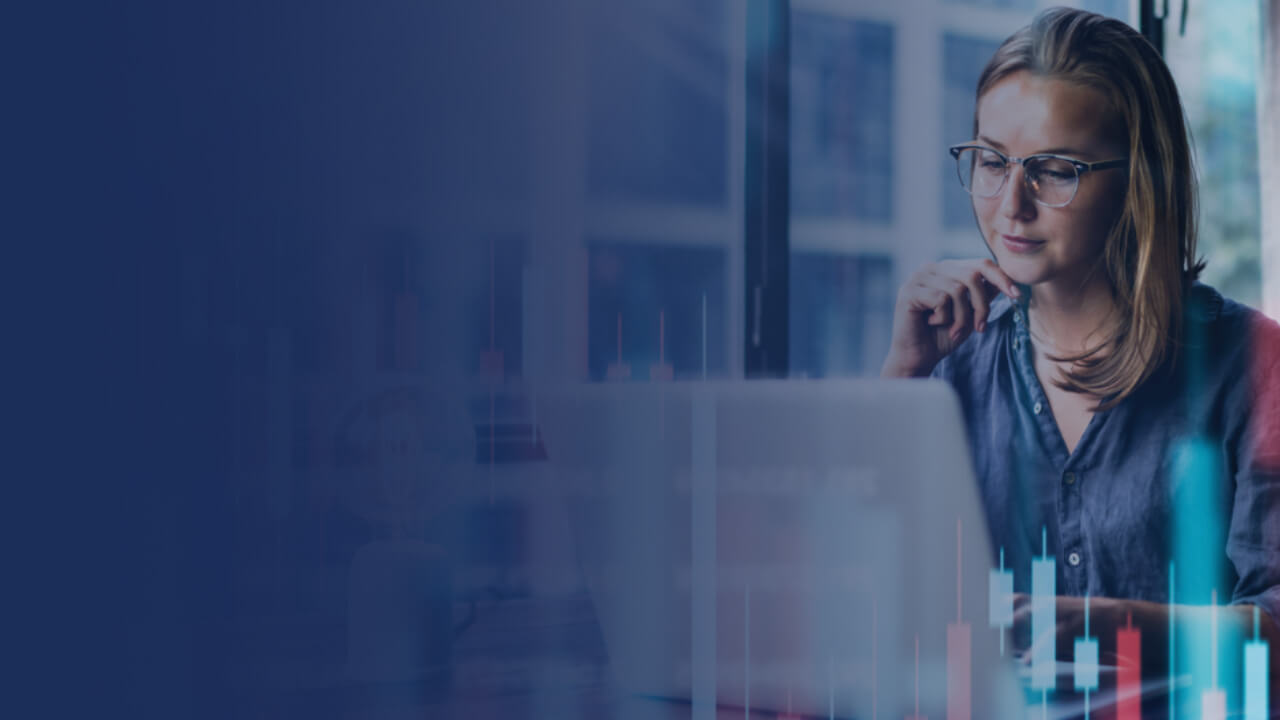 White Papers
Mastering the Pitch: Data-Backed Strategies for Smarter PR
Use data to build better pitches and maximise the impact of your earned media.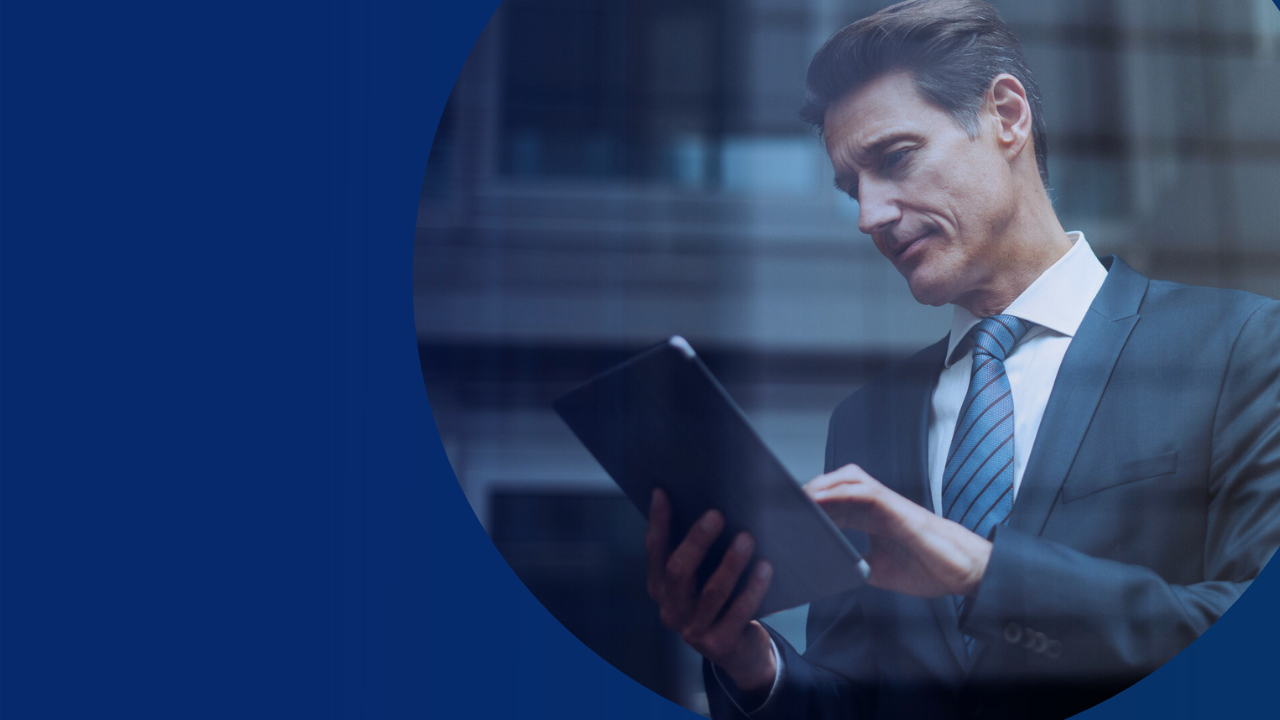 Webinars & Events
[On-Demand Webinar] AI Trends 2024: What's Ahead for PR and Comms?
After a year in which AI has significantly reshaped PR and comms, where does that leave us as we head into 2024? This Cision webinar looks at the AI trends we expect to see emerge in the next year – and how they will have an impact on the PR and...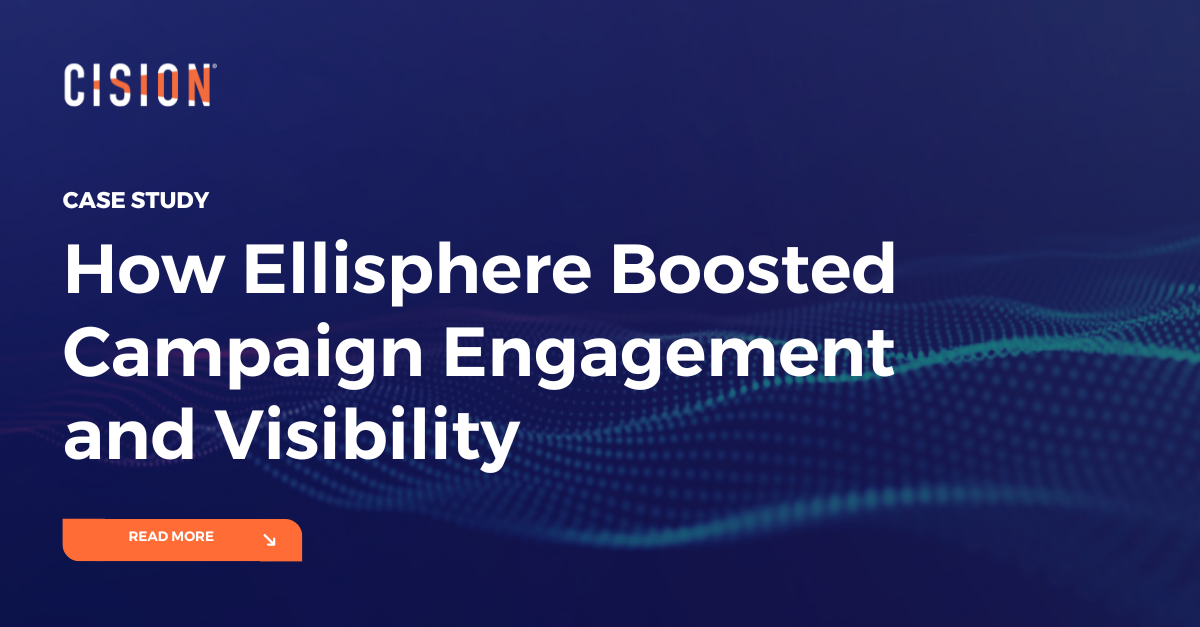 Success Stories
How Ellisphere Boosted Campaign Engagement and Visibility
Find out how Ellisphere increased engagement on their campaign content by up to 48% using our Multichannel News Releases and Guaranteed Paid Placement.