Track stories and breaking news in real time across the web to understand brand reputation and campaign effectiveness.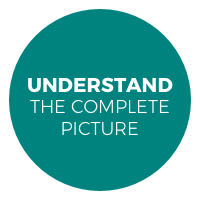 Comprehensive Monitoring
Cision monitors more than 7M online websites globally, including news and blogs, while providing complete metrics for articles around unique viewers per month, publicity value, and even lead generation and website traffic garnered to add meaning to mentions.
Unlimited Clips
No limits on your searches or online news clips. So as your publicity soars, no need to worry about breaking the bank.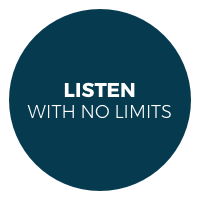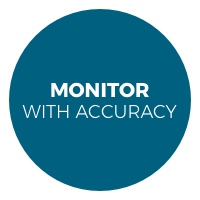 Professional Onboarding and Services
Our experienced team of onboarding and service consultants is here for you every step of the way. Our comprehensive new client training and ongoing professional services ensure you get absolutely everything you need from your Cision experience.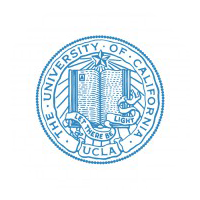 Cision will help us stay on top of what's being reported by the leading print and Internet outlets in the U.S., broadcast and cable networks and key local television markets. It will enable us to be more responsive and effective in both day-to-day and longer-term tasks.
Carol Stogsdill
Senior Executive Director, Office of Media Relations, UCLA