How do you find journalists and influencers who are going to care about your story? The ones driving the conversation who can take your message further?

Meet our Connect database – the UK's most complete database of traditional journalists and outlets, combined with social influencers. Supported by the largest in-house media research team in the industry, we ensure contact information is up-to date and verified, and provides real insight

Access 1.4 million expertly curated global journalists, outlets, and opportunities
Over 1 billion social influencer profiles in a single platform
Researched and verified by our in-house media research team
More than a database - build your media lists with our easy-to-use search engage, connect in a matter of clicks, and immediately analyse the impact of your release.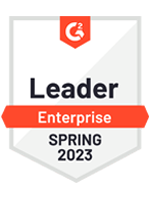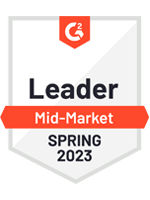 Helping More Than 75,000 Clients Power Their Communication
Connect: The Most Complete Media and Social Influencer Network
More than 1 in 4 journalists receive over 100 pitches per week. Most are irrelevant - and ignored.
Get into the right inboxes faster. Cision's media relationship management tool comes with a vetted global database of over 1.1 billion influencers. So you can quickly identify and connect with relevant media contacts for your story, streamline your team's outreach without annoying spreadsheets and increase your chances of coverage.
How The Media Database Works
Search by topic and keyword
See what others are saying about your brand, product, industry or other areas of interest.
Search for journalists in UK
Quickly find the most relevant and important people to tell your story.
Create media lists, streamline outreach efforts
Easily connect with your targets via personalised email blasts and track engagement.
Build stronger relationships with journalists
Stay in touch – and keep track of every interaction.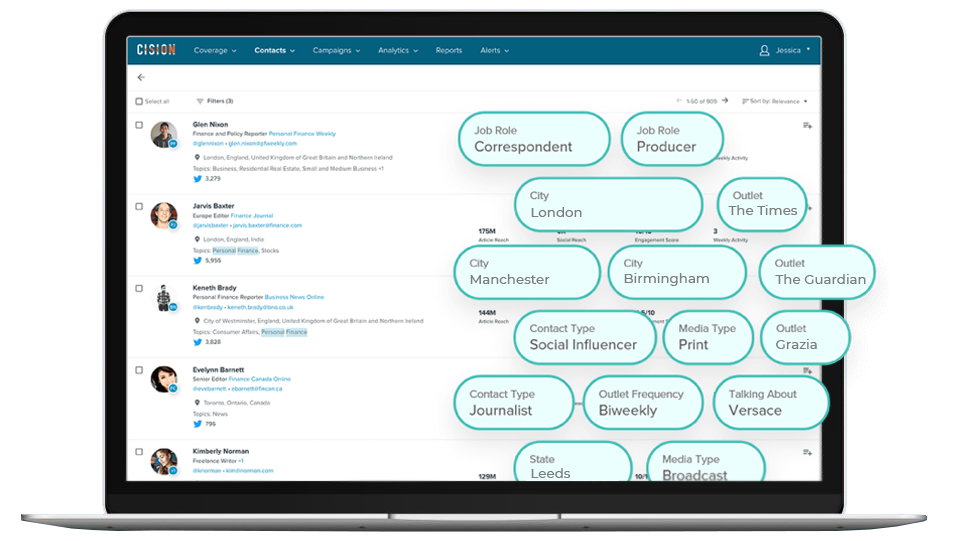 As comms professionals, Cision is an essential tool for us to measure and prove the impact of our PR activities, as well as gain a better sense of how we are positioned vs. our competitors. This helps us focus our efforts and gives us insights into what the best way is to tell our brand story. Our team at ASICS uses the platform on a daily basis, and we're very happy with the experience as well as the support we're receiving from the team at Cision.
See the Power of the Full Cision Communications Cloud
Cision media database is merely one part of the complete Communications Cloud. Combine the most comprehensive relationship management tool with the deep data dive of Monitoring and Analytics to gain an edge that will save you time and effort.
Request A demo