For World Architecture Day we spoke to Eleanor Young (@EleanorYoung), editor of RIBA Journal (@RIBAJ), about her twenty years as a journalist in the world of architecture and design. As editor she writes across the magazine and website and leads on editorial development prioritising climate action and the RIBA Journal's focus on design in the making.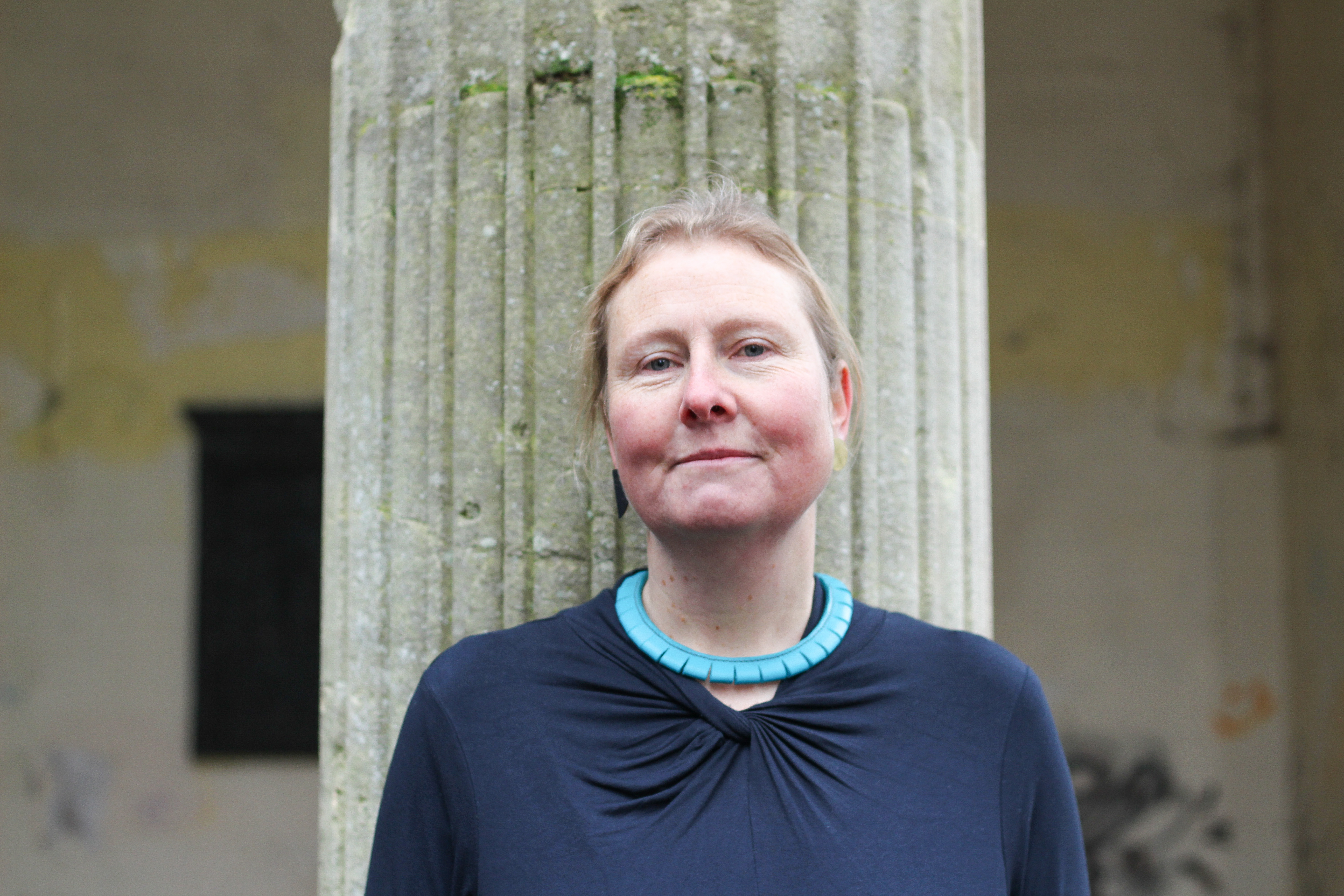 Image: Abi Bansal
Where did your passion for architecture and design begin?
I think it would be safe to say it began on the street... I like people on the street. I like looking up at the buildings. As a kid, as an 18 year old, I used to have to get picked up from my local city, Exeter, and I had to hang around for half an hour. So I'd sit on a bench, not having lots of money to go shopping, and just look at stuff. And admittedly, I could have gone into fashion at that point because I was so fascinated by what people were wearing, and working that out.
But there's also a lot of working out what a building's doing - why does that shopping façade work? Why does that old building bump into that new building? And then, you know, as you get older and you go into different places, you visit different cities, visit different market towns. It's really fascinating seeing how so many things come together. I don't know how that ended up being about architecture. Which can in some ways be about individual, precise little buildings.
I think that's because when I got very happily made redundant from a tech reporting job on mobile phones as the early dot-com bubble exploded, and at that point I was like, well, what would I like to write about? And I'd already done an architecture course, an evening class, and I went on and found a lowly job on an architecture magazine, that was brilliant and I've been doing it ever since.


Do you feel a strong connection to your readership after so many years at the journal? And has that readership changed?
Yeah, a massive connection with them. It's a lot of visits over time, a lot of being taken around and told about different places by architects. So not only are we writing for architects, but we're writing about architecture by architects, so we're very much part of that world. I think it's changed quite a lot in that period, there's been a structural shift. So it was maybe quite a lot of medium-sized practices. Some of the most successful of those have gone on to be large practices, maybe fifty was a big practice when I started. And now a big practice would be more like a few hundred. There's still lots of interesting young practices starting, but what's not clear is if you can grow into a sort of middle-sized practice, stay there and be happy, sustain your work.
The other thing that's really changed is the younger generation claiming a voice. I think that's been a really brilliant development. We've supported that at the RIBA Journal with initiatives around writing, around mid-career and early career architects. Across culture generally there has been the rise of identity politics, that has given people a chance to speak out and brought some really interesting voices to the fore. We can give them a platform, which we're very excited about.


Of course one of the things that's developed is our understanding of the climate emergency. So how does the journal incorporate that coverage, and what it means for architecture?
I think the IPCC Report in 2018 was a tipping point in terms of architecture – that and Extinction Rebellion. Most practices were on board before then with what the government's building regulations require, particularly a good level of insulation in new buildings. But there's a technical expertise about really closely controlling energy in buildings, and that's come from working with a particular voluntary standard called Passive House. There's just so much carbon gobbled up in making buildings, concrete, glass, everything else, it's still a major problem, we haven't worked it out. Reusing rather than demolishing replacements is the best answer so far. So we write about new buildings and we write about refurbished buildings, re-worked buildings... and it's difficult, there are difficult questions to face, like why is there so much carbon being spent on the basement of a building? Is that building even needed?
That is to basically a challenge to an entire business model, of architects and those who are commissioning the buildings. We do discuss it in RIBA Journal, but the most useful thing I feel we can do is covering sustainability in everything we do, not just in special sustainability issues (which we run online and on paper). So there's always a question - how much embodied carbon was spent in the materials of this building and getting them there, how much heat will be used as this building goes through its life, how much water... and what can be done to reduce that? So we look at all sorts of things – materials, processes, like how do you talk to the people who are commissioning the building about making it less carbon-hungry, and the final buildings, we're looking at those and we're saying, well, why did you use that? How did you use a different ingredient in your concrete to make it less carbon costly?  
Are you aware of progress being made to help us withstand something like the heatwave we had this summer?
Yeah, I'm aware of a really big bit of progress that was made by a government-funded study Design for Future Climate some years ago looking at how we would cope with future weather events. But the expertise hasn't been fully absorbed by those working on the built environment. It is something people plan for major buildings – like a school, like major offices – but I think at the homeowner level it's a really difficult thing. It's a really difficult thing because quite often an architect is working with existing building stock and saying to people, 'you want an extension? How about you insulate your house and get some better windows?' and then the budget is spent. I think there's a lot of people who will be taking much more seriously after this heatwave, and also taking insulation for warmth a lot more seriously after the energy price rises.
Is there anything you're planning for the journal which you're excited about?
We used to look at sections of the magazine as very different, some kind of inspiration, beautiful buildings, remarkable people, some coverage of technical and business lessons. But recently we have begun to think of it more holistically. It is based on an annual reader survey each year, lots of industry conversations and a bit of strategic thinking as well... and that's given us the tagline of 'design in the making'. It is trying to capture the process of design and making, and its results and that's now a guiding force of everything. So just as sustainability's in everything, so design in the making is also there. 
We also have a few crown jewels over the years that we have worked on that go alongside the internationally recognised RIBA Awards and the Stirling Prize for buildings we also run awards on social value, on drawings which are really important to architects, and on the younger generation of our industries, rising stars.  
What should PRs consider before they pitch to you?
'Why now?' (I know that's a basic question.) And how their suggestion could deliver something of value to the architecture profession. So sometimes that's just an excitement about 'oh isn't that amazing', sometimes it's about a new design of an object that architects might put into a building. Sometimes it's about advice that architects can use in practice. My least favourite form of article is: 'we'll tell you about something, it's all very complicated, what you need to do is speak to us'.
Advice for aspiring journalists?
Appointing an informal mentor for yourself is really helpful. Someone that you admire in one way or another and could deliberately take lessons from. They don't even have to know! You can just talk to them and find out stuff, or watch what they're doing in a way.
Ask difficult questions, do it politely - that's important in any line of work.
And just generally: pick up the phone and speak! I do think we're very reliant on non-iterative communication, which means that sometimes you miss something really good. 

What was the last building that you went into and you thought, 'wow'?
Cambridge Central Mosque. It's got calm space in the garden that is alongside a fairly busy road, it's got dramatic wooden structure, and it has a great sense of openness and welcome. Architecturally there's some quite simple big moves but it's also a very interesting community project in terms of materiality and sustainability – it's very good to see.
I loved the job originally because I found a good buildings so gripping. And now I also get intellectual stimulus from all the problems that one has to work with all the way through. But I still loved the sheer drama of the mosque.


Natalie is Cision UK's Senior Content Editor, based in London. She manages the UK Media Moves newsletters, which showcase the latest journalist news and moves, as well as highlighting industry events and awards.
Learn More. Do More. demo new
PR Tips, Case Studies, and Product Updates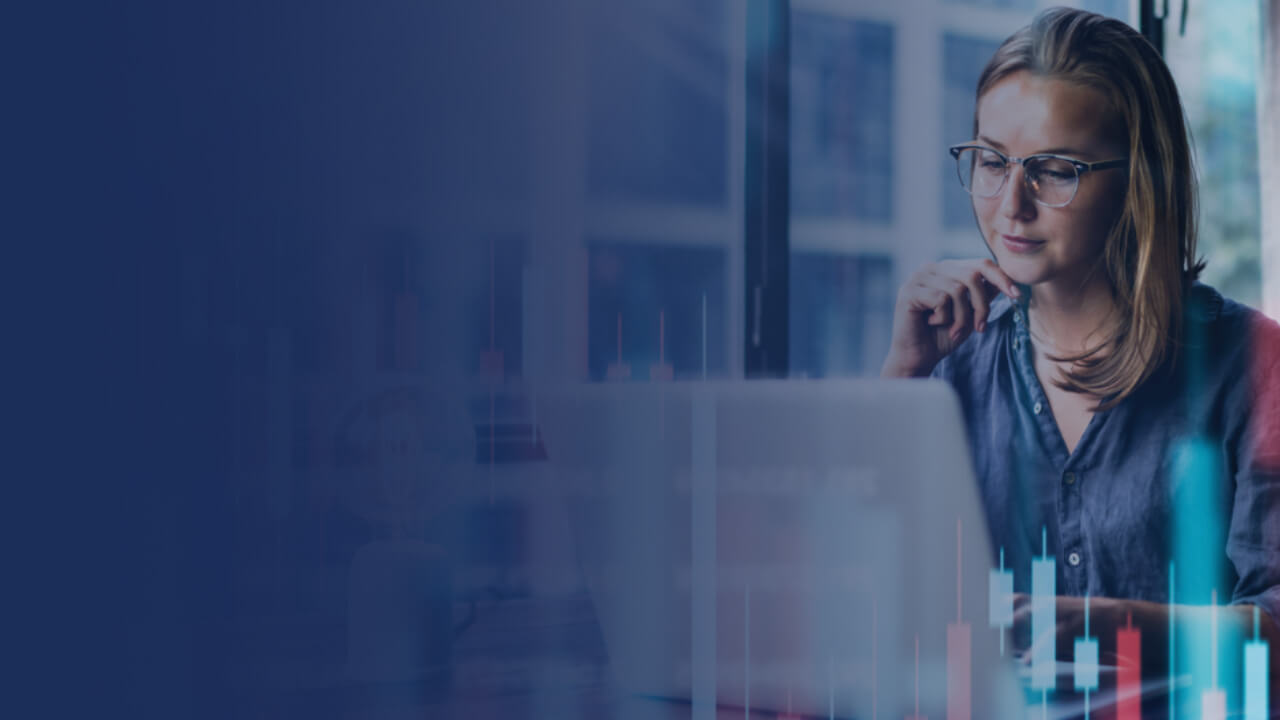 White Papers
Mastering the Pitch: Data-Backed Strategies for Smarter PR
Use data to build better pitches and maximise the impact of your earned media.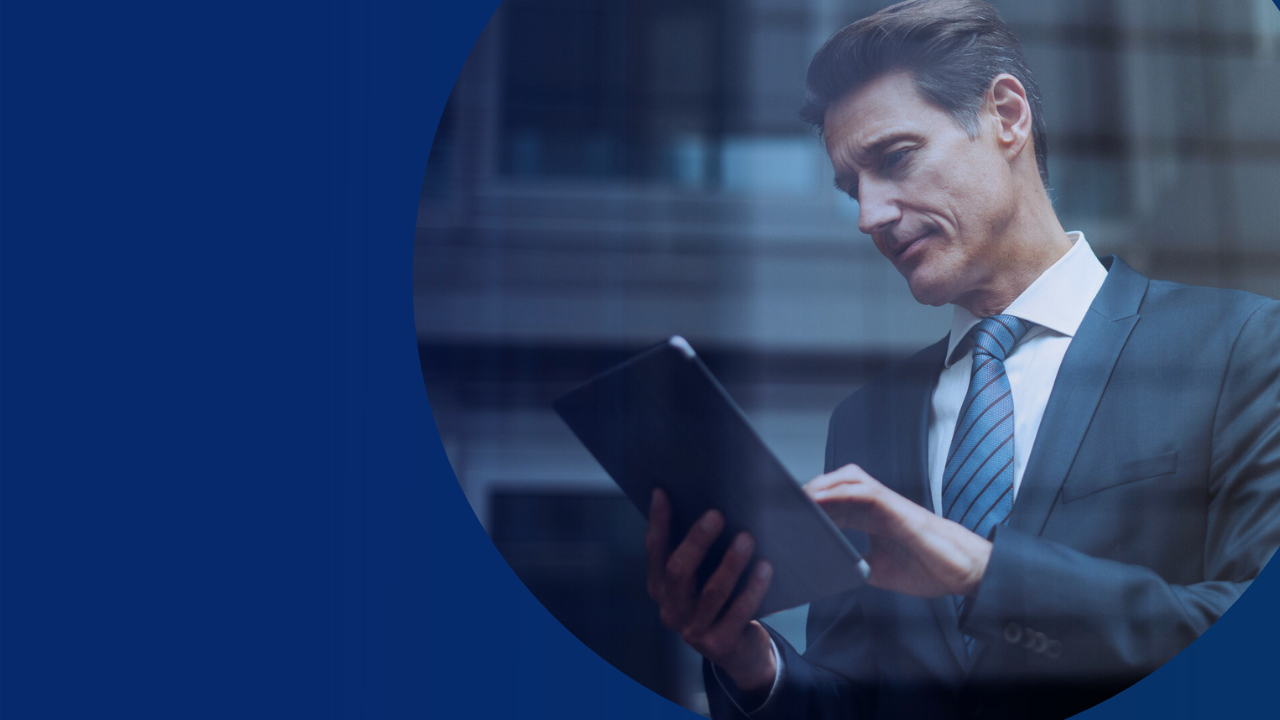 Webinars & Events
[On-Demand Webinar] AI Trends 2024: What's Ahead for PR and Comms?
After a year in which AI has significantly reshaped PR and comms, where does that leave us as we head into 2024? This Cision webinar looks at the AI trends we expect to see emerge in the next year – and how they will have an impact on the PR and...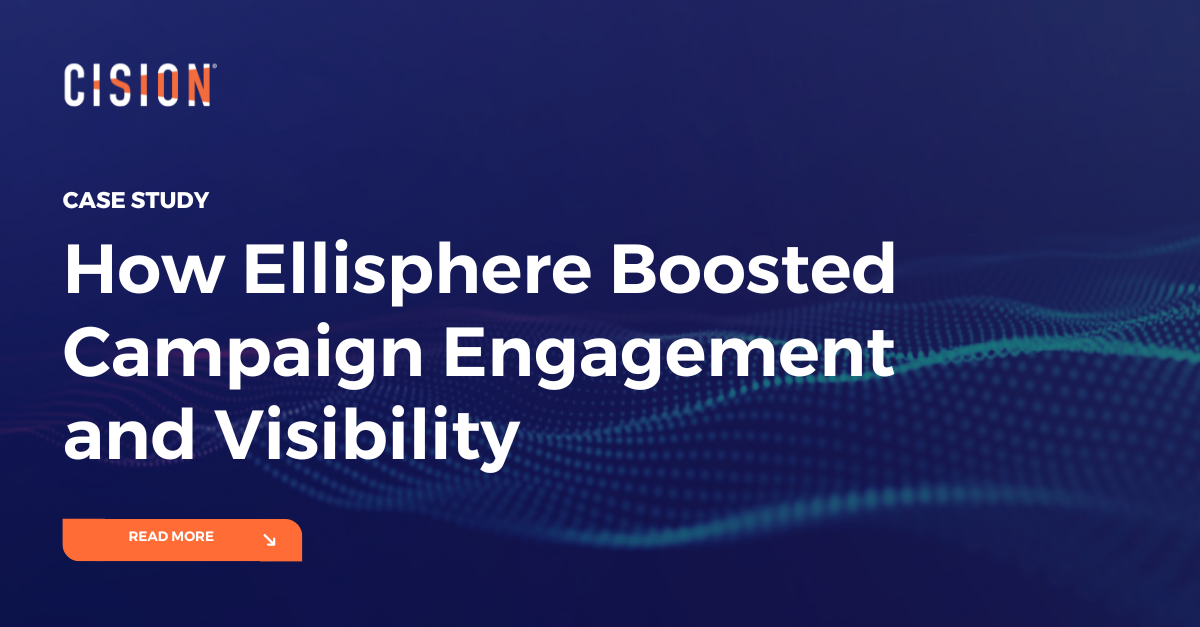 Success Stories
How Ellisphere Boosted Campaign Engagement and Visibility
Find out how Ellisphere increased engagement on their campaign content by up to 48% using our Multichannel News Releases and Guaranteed Paid Placement.