We strive to embody our vision and values in everything we do. Especially when it comes to delivering the ultimate technology to Power Your Story.®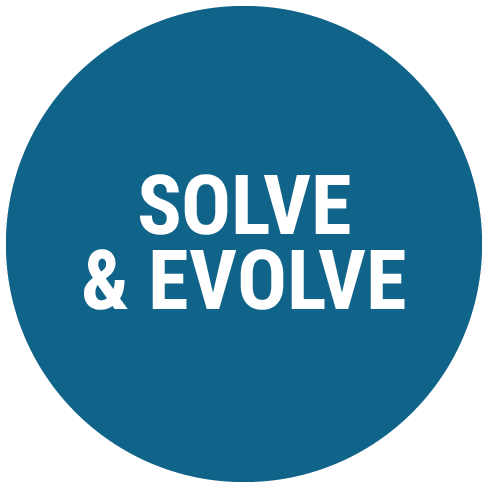 Solve & Evolve
We believe change is necessary and welcome. We embrace it. We solve for today and innovate for tomorrow. Kaizen!
---
Own It
We are accountable. We strive for excellence for ourselves and our clients. We take pride in what we do.
---
Team Up
We are stronger as a team than we are as individuals. Wins don't belong to any one person. Collectively we achieve more.
---
Be Heard
Knowledge comes from everywhere. It lives within all of us. Everyone here has a voice. So share, speak up, listen.
---
Bring Your Best
In order to do our best work, we have to bring our best selves. We work hard. We play hard. We come prepared.